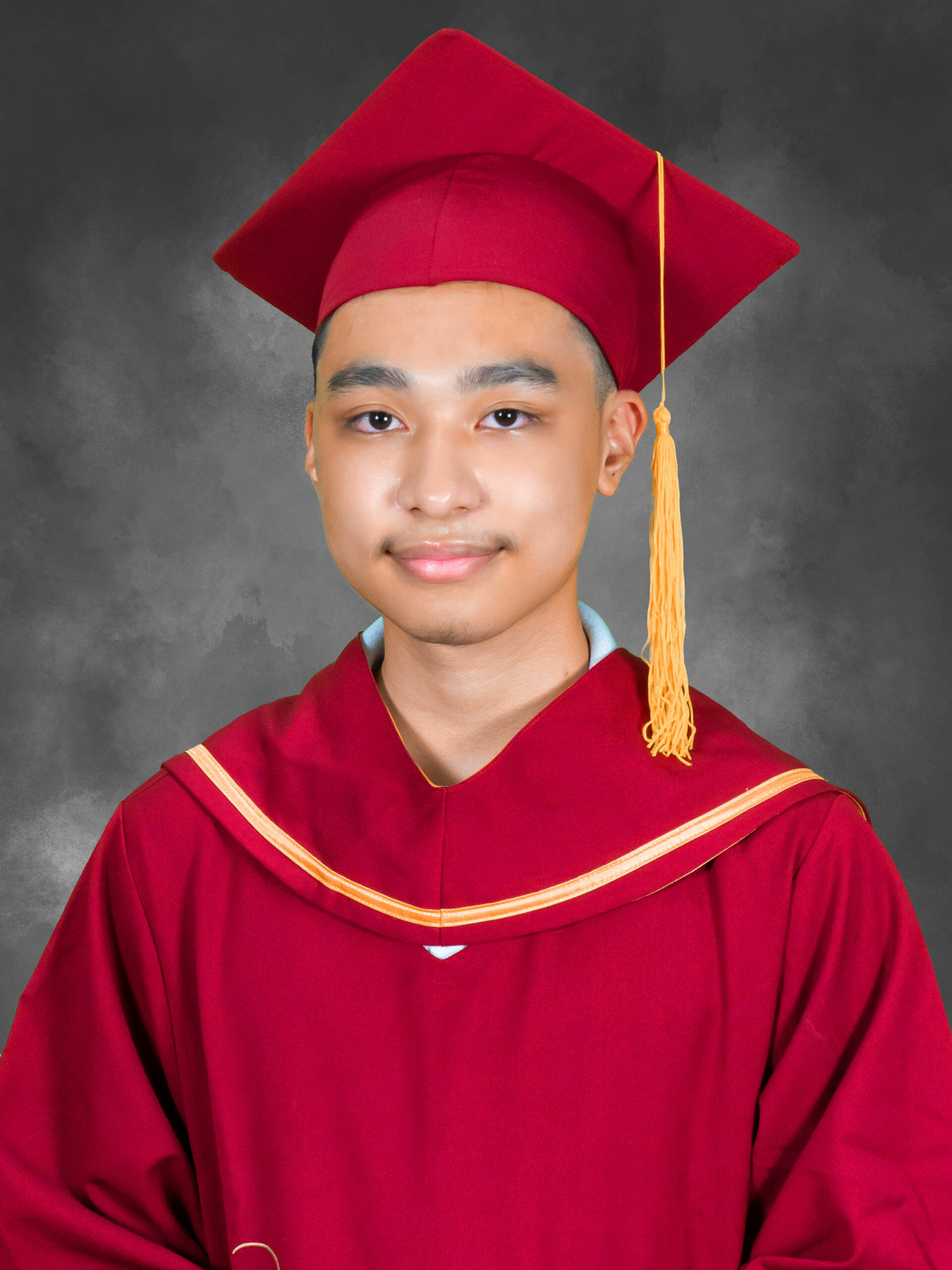 Bill Phan Duc Minh
I had to say goodbye to SNA, my teachers, and my classmates who had supported me every day in class a few months earlier.
My teachers at SNA always encouraged me to "don't look at others and be jealous of them but always be the best version of yourself." I know I'm not the smartest kid in the class and I'm not that confident with the abilities I have. Hearing those statements made me incredibly happy since they showed that SNA can generate excellent academic students who are also very sentimental.
I have many joyful and terrible memories from the time I studied SNA from elementary school till I finished, but I won't let those tragic memories overshadow the wonderful times and thrilling experiences I had the honor of having. I'm grateful to the school for providing me with those 11 years of memories, and I'll work to be the best version of myself. I hope that the school's upcoming pupils will have fresh memories and experiences.
https://sna.edu.vn/wp-content/uploads/2022/11/Bill-Phan-Duc-Minh-scaled.jpg