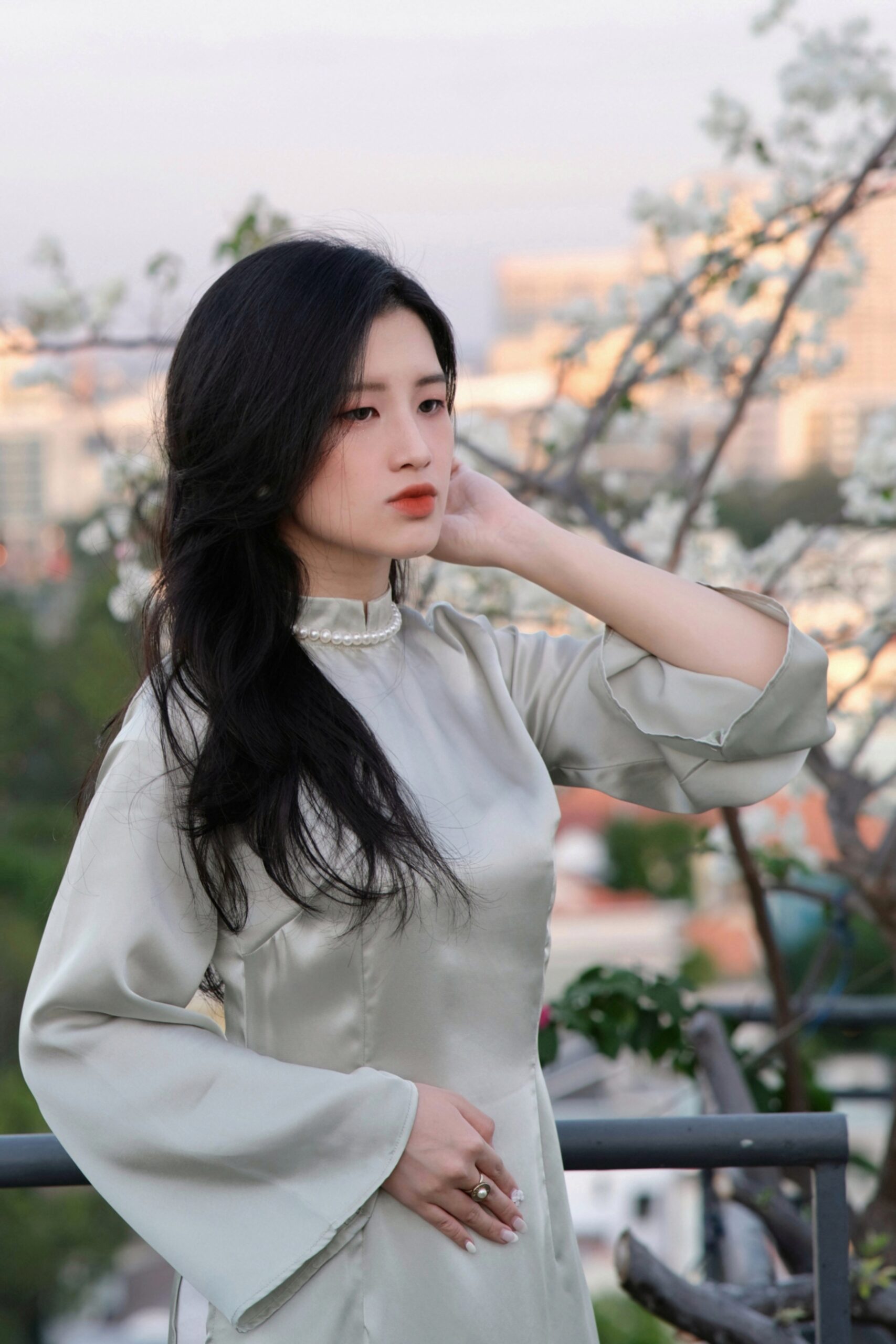 Laura Huỳnh Phan Đoan Trang
Looking back at my formative years spent at SNA, I am overwhelmed with gratitude for the extraordinary journey it has provided. From those tender days as a wide-eyed kindergartener navigating the halls with trepidation to the present moment of self-discovery and realizing my passions, this venerable institution has been an instrumental force in molding the very essence of my being.
My utmost appreciation extends to the remarkable cohort of teachers and staff whose unwavering dedication has shaped not only our academic pursuits but also our personal growth. Your tireless commitment to our education, marked by countless hours of mentorship, guidance, and imparting wisdom, has indelibly imprinted itself upon the fabric of our lives. You have kindled within us a thirst for knowledge and a relentless pursuit of excellence that will continue to resonate in all our future endeavors.
From the enchanting melodies that reverberated through the halls during musical assemblies to the electric energy that filled the air during exhilarating sports victories, we have been blessed with an abundance of shared experiences that have woven an intricate tapestry of cherished memories. Let us not forget the collaborative projects undertaken through the CAS program, where we rallied together, immersing ourselves in acts of service and fostering a profound sense of community. It is these very moments, etched deeply within the recesses of our hearts, that have solidified the bonds we share, ensuring they endure the test of time and distance.
To the promising graduates of the future, I implore you to seize every opportunity that unfurls before you, for within the realm of possibility lies the key to unlocking your full potential. Treasure the connections you forge along the way, for it is through these cherished friendships that we find solace and support, embarking on a journey of growth and self-discovery. Dare to step beyond the boundaries of familiarity, embracing the unknown with unyielding resolve, and in doing so, you will unearth the hidden depths of your capabilities. As you traverse the corridors of SNA, remember that each moment holds the potential for transformation, and I eagerly anticipate witnessing the profound impact it will have on your lives.
As we stand on the precipice of new beginnings, let us not forget the indomitable resilience that has been forged within us during our sojourn at SNA. Through triumphs and tribulations alike, we have emerged stronger, armed with an array of skills that will propel us toward a future brimming with promise. Let our collective steps forward be guided by compassion, empathy, and a steadfast commitment to effect positive change in our lives and the world at large. With open hearts and receptive minds, we embark on this voyage, cognizant of our inherent power to shape a brighter future for ourselves and generations to come.
https://sna.edu.vn/wp-content/uploads/2023/05/Option-4-scaled.jpeg