This year, the Diploma Programme exams take place from the 29th of April to the 20th of May.
? For our beloved students, we encourage you all to do your best and take good care of yourselves during this challenging time. We believe in you and know that if you believe in yourself, anything is possible.
? For our esteemed parents, the School Leadership Team would like to quote this touching content written by Mr. Khan – Head of School of an International School in Saudi Arabia – as below:
"Please remember, amongst the students who will be sitting for the exams there is an artist, who doesn't need to understand Math. There is an entrepreneur who doesn't care about History or English Literature. There is a musician, whose Chemistry marks won't matter…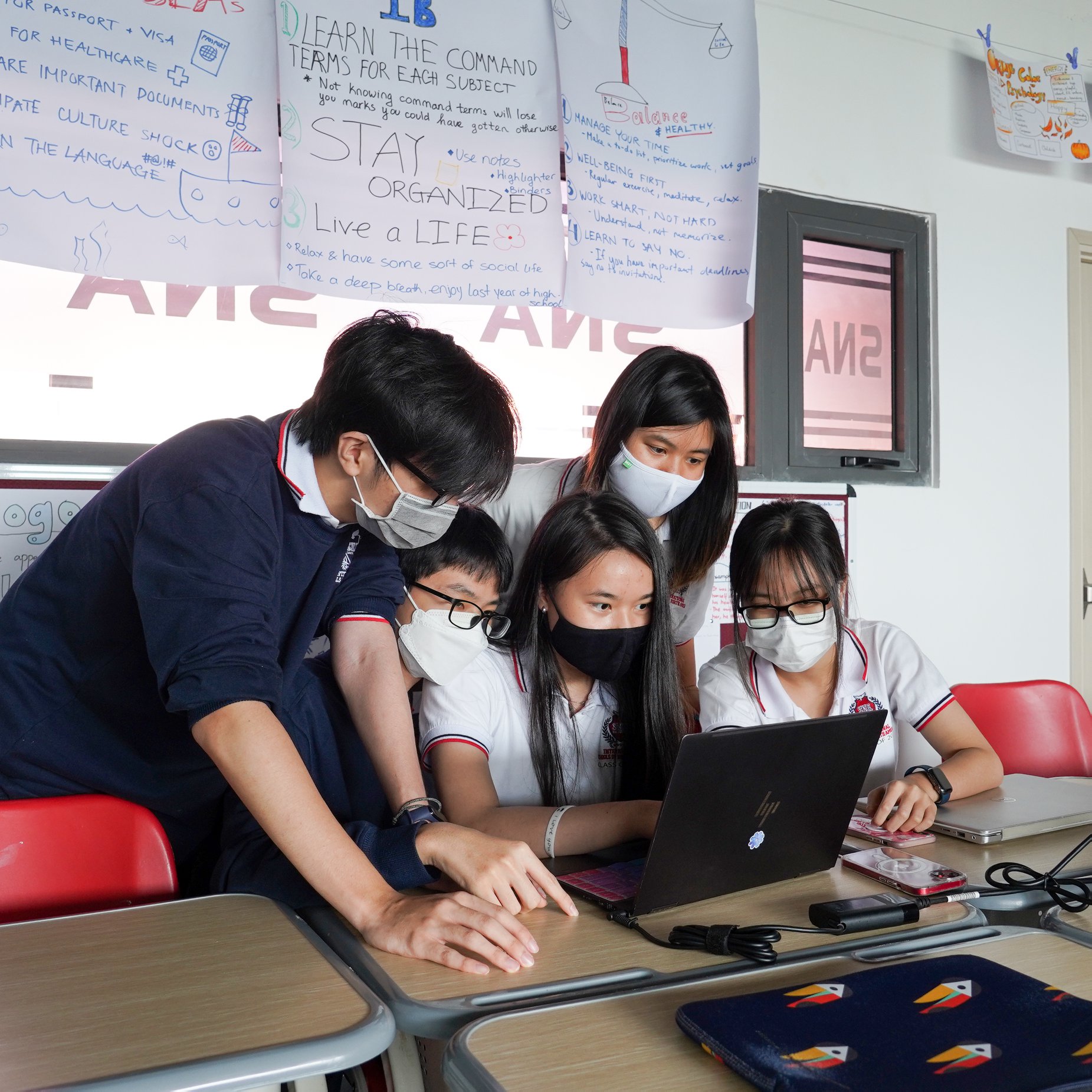 If your child does get top marks, that's great! But, if he or she doesn't, please don't take away their self-confidence and dignity from them. Tell them it's ok, it's just an exam! They are cut out for much bigger things in life. Tell them, that no matter what they score, you love them and will not judge them. One exam or a low mark won't take away their dream or talent."
? As we move forward this academic year at SNA, let us reflect on the content of this inspiring letter by Mr. Khan and acknowledge the fact that not all flowers blossom at the same time.
? Once again, good luck SNA Eagles!
——–
??Follow SNA at:
• Website: https://localhost/html/
• Fanpages: https://www.facebook.com/snavietnam
• Instagram: https://www.instagram.com/snaibnamsaigon/
• Youtube: https://www.youtube.com/SchoolsNorthAmerica/