The profile of students who hold an International Baccalaureate (IB) diploma always stands out uniquely. Being a highly challenging academic programme, possessing an IB diploma is a ticket to reaching one's dream university. Let's explore the International Baccalaureate Diploma Programme (IBDP) with International Schools of North America (SNA) to pave the way for students on their journey to the world!
The IB DP is a comprehensive two-year programme for students aged 16-18, which is academically challenging. The programme was developed by the International Baccalaureate Organization (IBO), established in Switzerland in 1968, which is a leading global organization in international education – developing young people who are eager to learn, knowledgeable, confident, and caring about the world around them.  
1. The International Baccalaureate Diploma Programme (DP):
Since 2022, the International Baccalaureate DP programme has been officially authorized to be taught at International Schools of North America (SNA). The programme is a preparation process for the future, promoting students' eagerness to learn and helping them excel in their careers and lives.
DP students are encouraged to think independently and proactively in their learning.

 

DP students can connect with others in an increasingly globalized and ever-changing world. They have a strong academic foundation and good social-emotional skills, tending to achieve better academic results than students in other programmes.

 

Lastly, DP students tend to be selected for top universities.

 
The IB DP programme consists of six subject groups and three core components. Students must choose one subject from each group, selecting a maximum of four subjects (at least three) at the higher level (240 hours over two years), while other subjects can be studied at the standard level (150 hours over two years). The subject groups include:  
Mathematics

 

Language and Literature

 

Language Acquisition

 

Science

 

Individuals and Societies

 

Arts

 
In addition, students must complete three core components:  
Theory of Knowledge (TOK): Develops critical thinking skills about the nature of knowledge, as well as issues that are generally considered truth.

 

Extended Essay: A 4,000-word essay focusing on a topic within the programme.

 

Creativity, Activity, Service (CAS): Includes extracurricular projects and activities to maximize students' soft skills.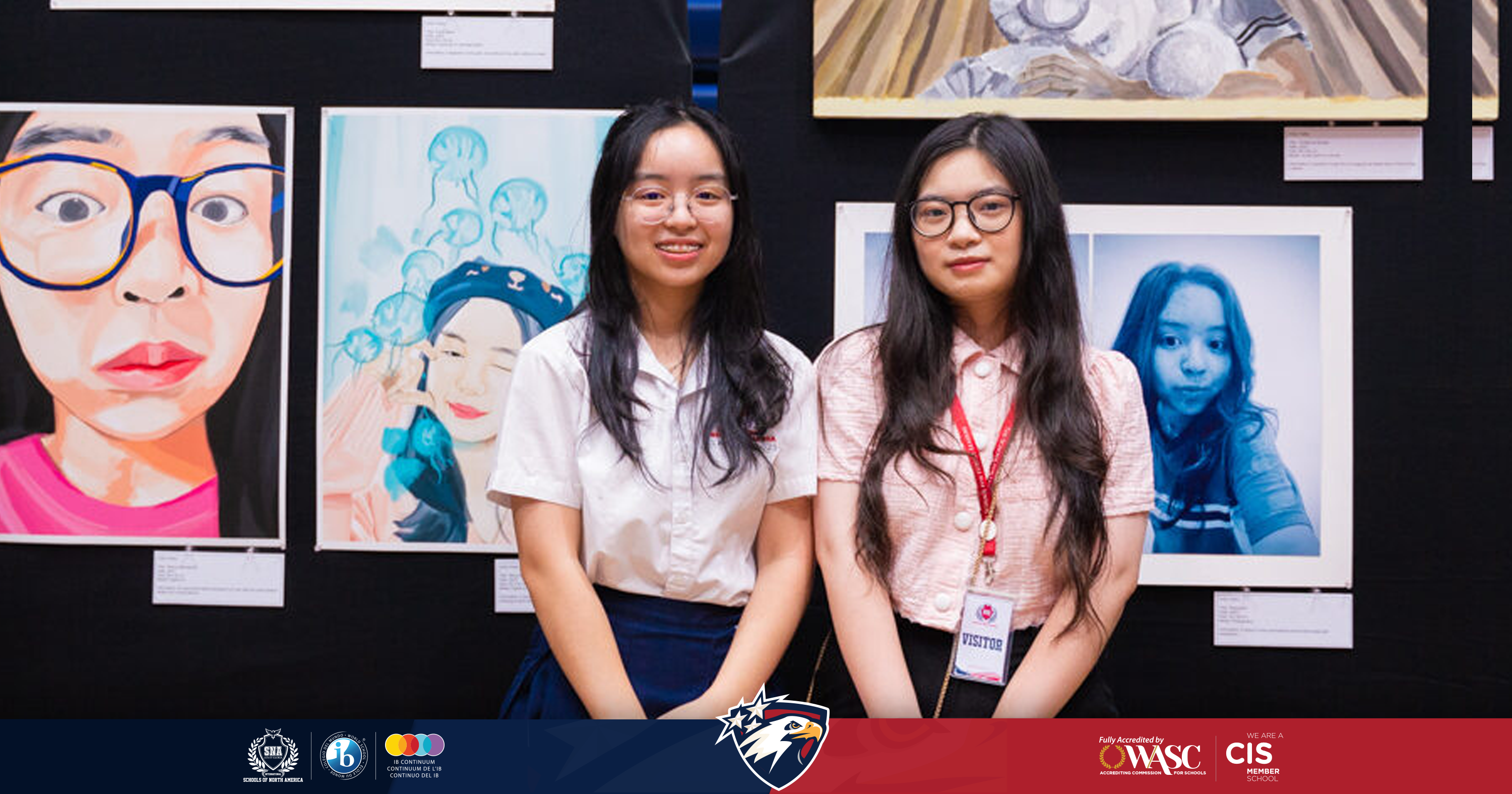 2. Extended Essay – Preparing for the Future  
The International Baccalaureate DP programme educates students who are ready for university environments in the future. The preparation is demonstrated in the 4,000-word essay based on a topic of the student's interest within the programme.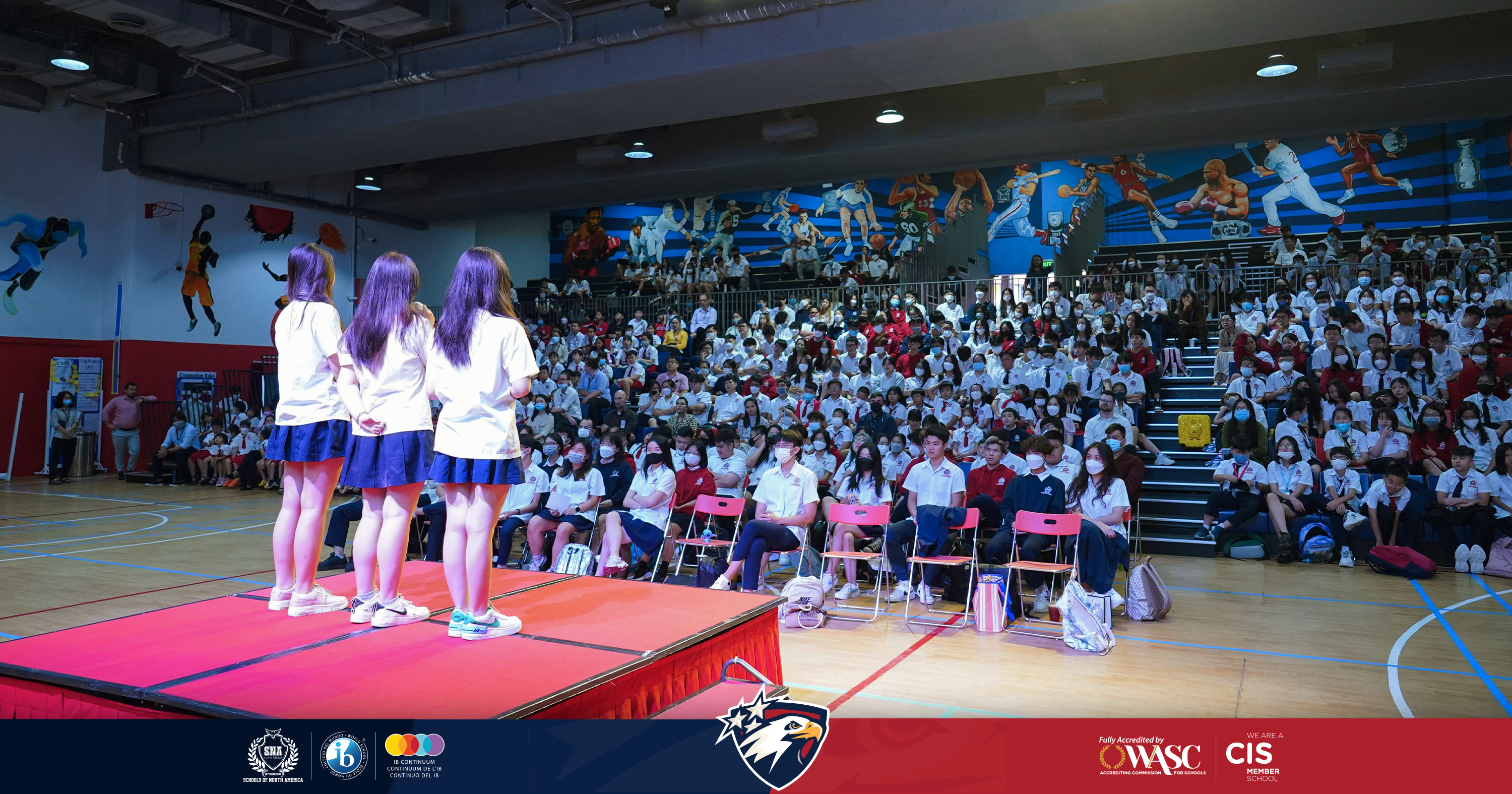 The essay is an opportunity for students to conduct independent research, demonstrating their knowledge and skills. This is the basis for future universities to better understand students' research skills, writing ability, critical thinking, reasoning, and how they express their views. During the research process, students also learn time management, independent work, and how to identify issues through theory, research, and life experience.  
International Schools of North America (SNA) provides the best facilities for students to access issues, along with dedicated support from guidance teachers to help DP students at SNA complete their essays with practical contributions to achieve the highest results. With the International Baccalaureate diploma, students will be young leaders of the future, contributing to the development of communities and the world.  
Source: International education – International Baccalaureate®, Programme, https://www.ibo.org/programmes/ 
For detailed information of the IB programmes at SNA, please contact the hotline: 0964 466 014 or via this link https://sna.edu.vn/register-for-consultations/