Improving English language proficiency is not a barrier in the International Baccalaureate (IB) programme. During their studies at the International Schools of North America (SNA) in Saigon South Campus, many students have shared their experiences in improving their English language skills in the international learning environment and the learning methods of the IB programme. Let's explore the secrets and methods that help SNA students improve their language learning!
The IB programme is widely recognized around the world as a comprehensive education programme that equips students with a solid academic foundation and the ability to adapt to the learning environment at leading universities around the world. The IB programme focuses on developing self-discovery, questioning, and information-seeking skills in local and global contexts. The self-learning process poses many challenges that help students think, improve, and effectively enhance their English language skills. 
Daily Practice 
The International Schools of North America (SNA) is a multilingual environment, providing all students with the opportunity to interact and practice languages on a daily basis. The teaching methods of the IB programme in SNA also create favorable conditions for students to understand more about the culture and country of the language they are studying in real-life situations. Na Ji Seong, a 12A1 student, shared their experience of improving their English language skills while studying the IB DP programme at SNA: "When I first started at the school, English was not my strong point, so I had difficulty understanding lectures. However, thanks to the support from teachers, and the school's learning environment, I improved my English proficiency to complete the IB DP programme."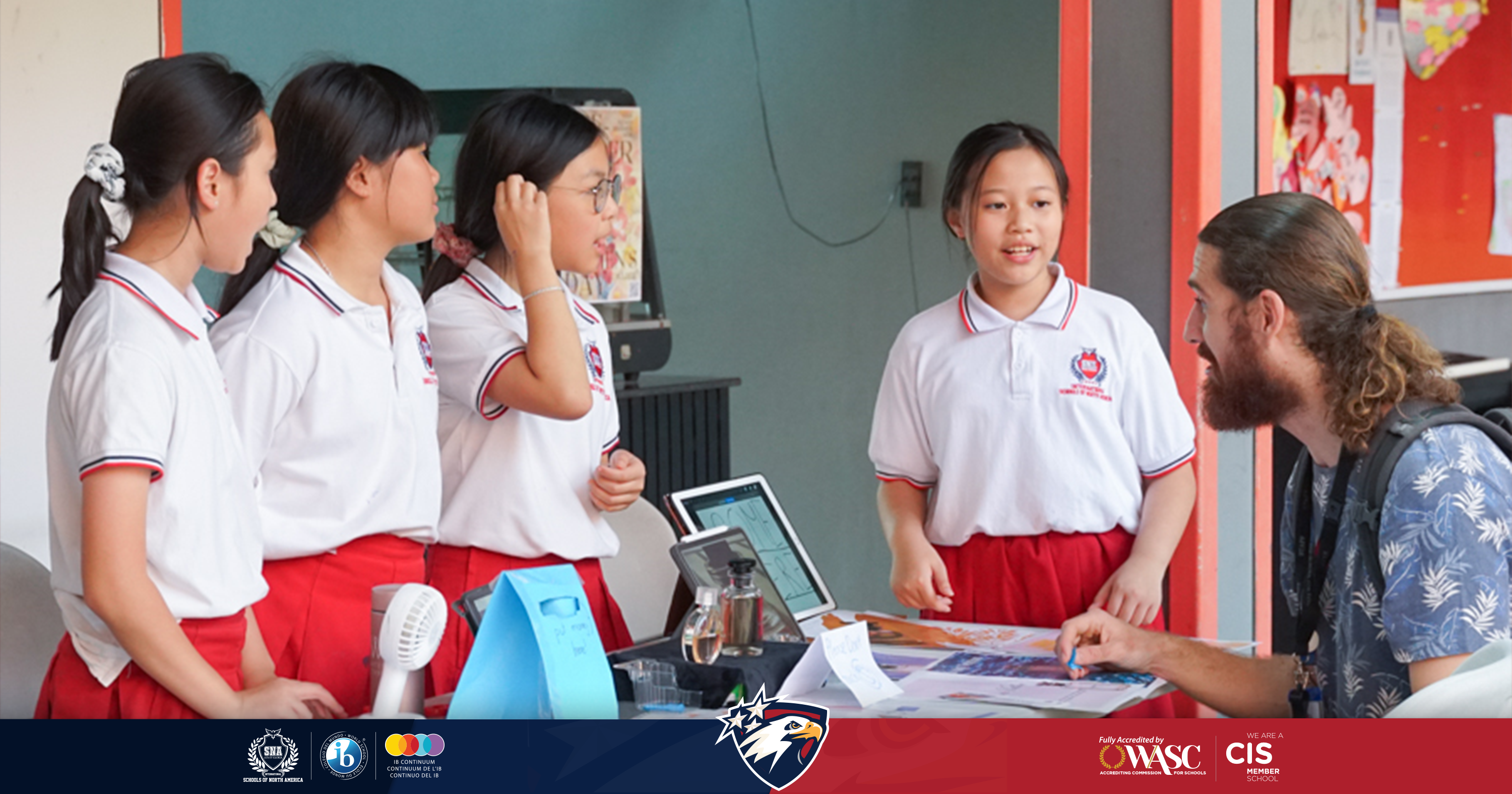 Learning through activities 
Immersing oneself in the language is the key! Learning through practical activities in the IB programme will help students absorb knowledge faster, retain information longer, and apply it in various contexts. SNA provides students with a progressive education model and practical learning methods authorized by the International Baccalaureate Organization through diverse weekly activities organized in different classes by guiding teachers such as sports, chess, cooking, music, language communication, and academic support. The SNA student council also organizes various activities such as movie nights, dance parties, outdoor days, the Color Run event, and Open Mic talent shows. In school activities, students are passionate about English, using it to express themselves, communicate with friends, interact with teachers, and naturally respond to what is happening around them.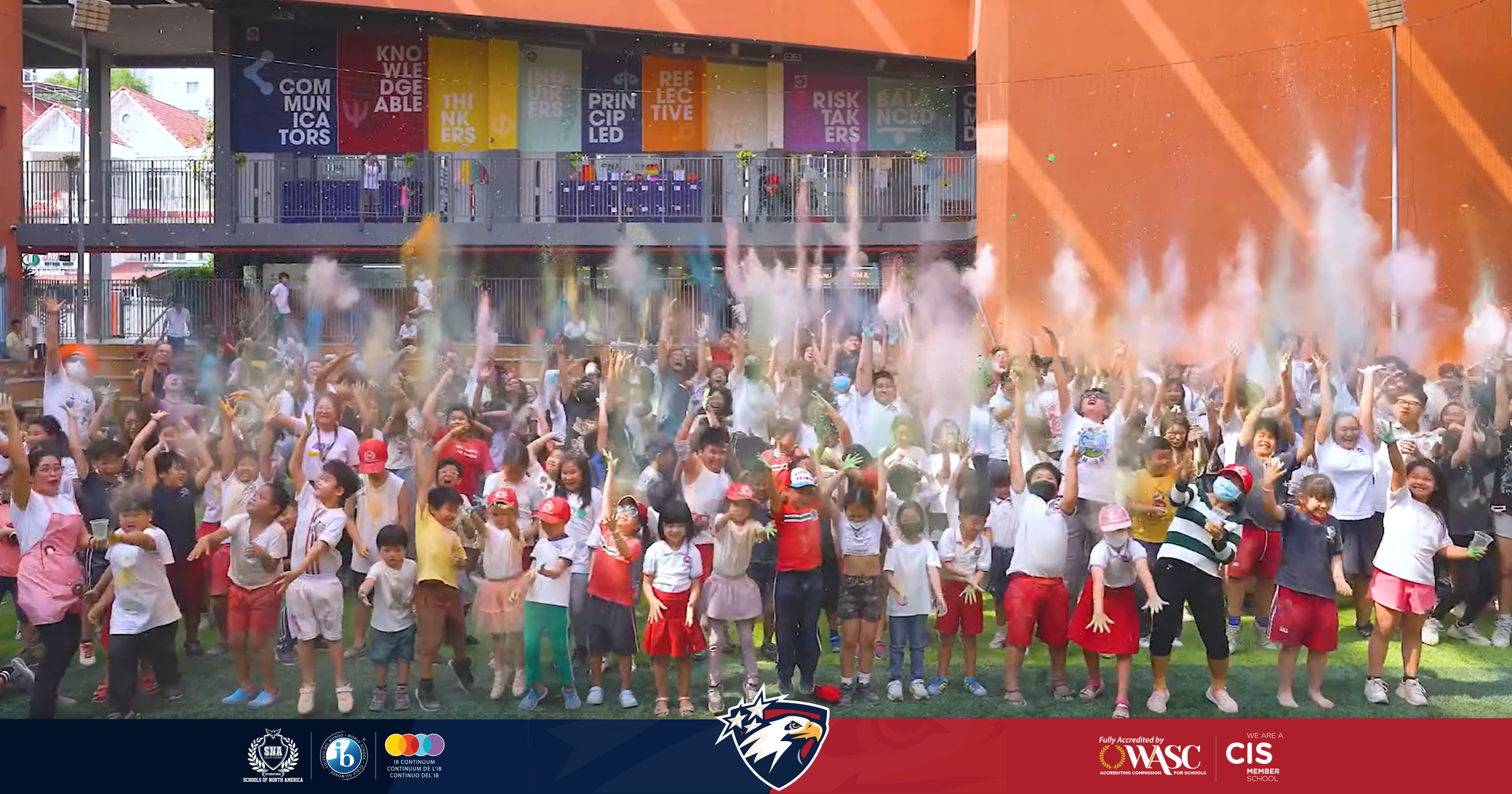 Continuous improvement 
Language learning is a continuous process. Mastering a new language requires regular practice. Students are introduced to the IB programme with the aim of making the learner the subject of teaching to continuously improve, self-manage, and maintain the motivation to learn. On the school's side, we also provide flexible teaching frameworks to ensure that all students achieve good learning outcomes. Instead of closed classes, the school implements a co-teaching model where language support teachers teach alongside subject teachers to provide the best possible support for students when learning English in class.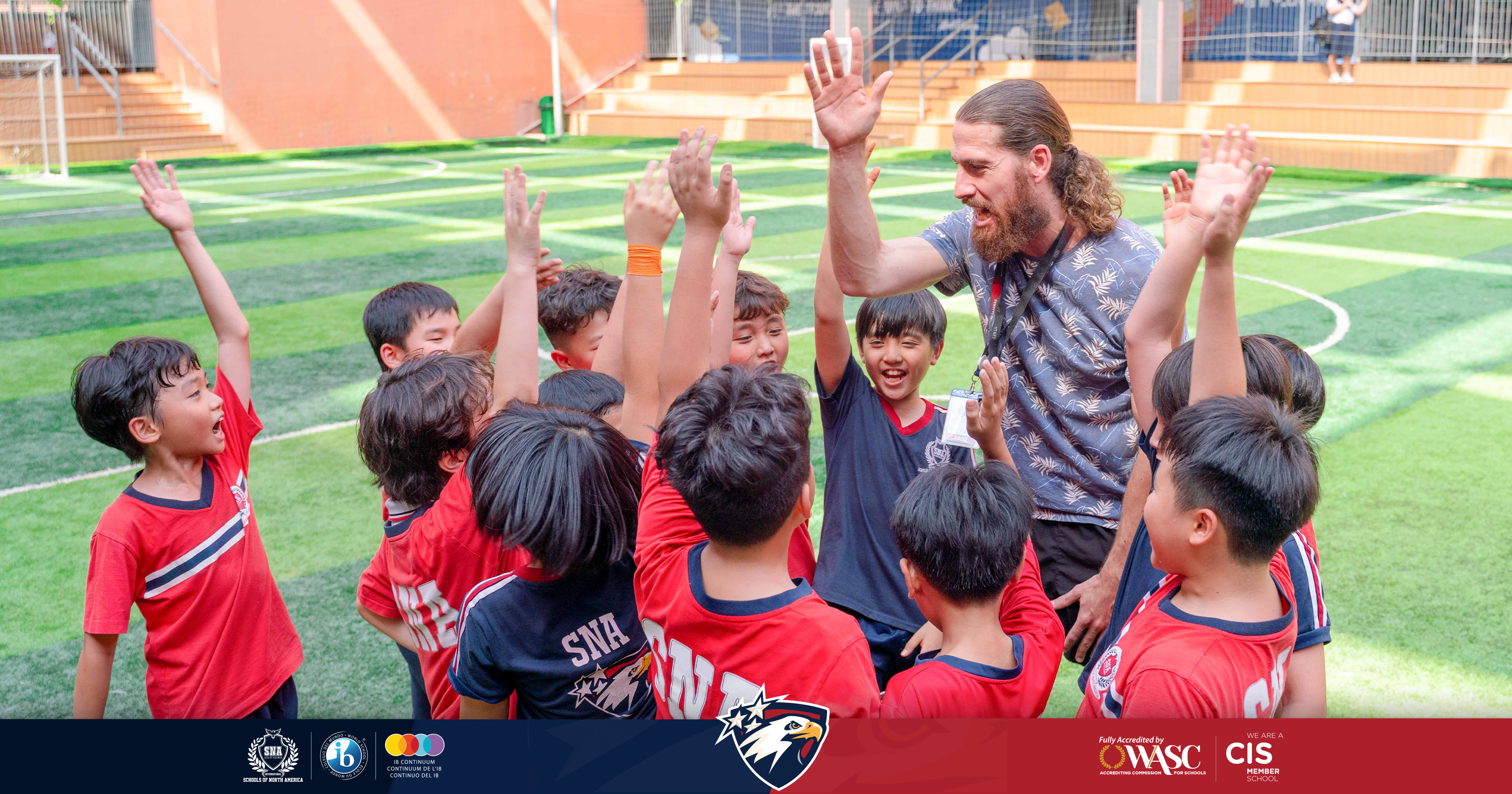 Learning a language is not just about learning grammar and vocabulary. Learning a language is about mastering and applying it to issues in life. SNA will always accompany and support a comprehensive education programme with experienced teachers to ensure that every student becomes a comprehensive leader in the future. 
For detailed information of the IB programmes at SNA, please contact the hotline: 0964 466 014 or via this link https://sna.edu.vn/register-for-consultations/