Orientation Day Recap (2020-2021)
SNA was very happy to welcome parents to Orientation Day on 28th August.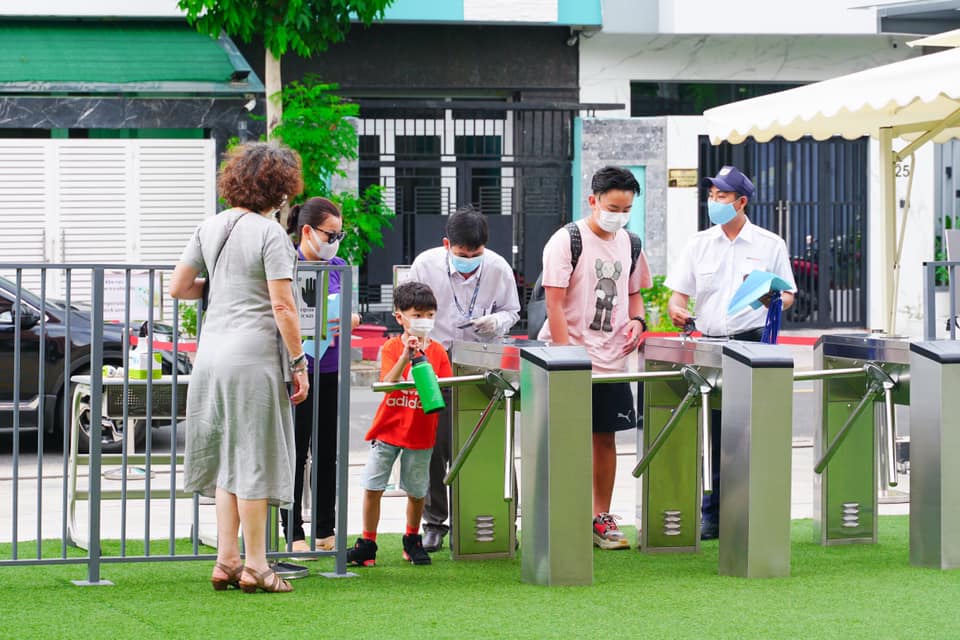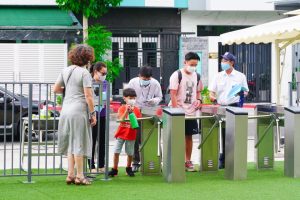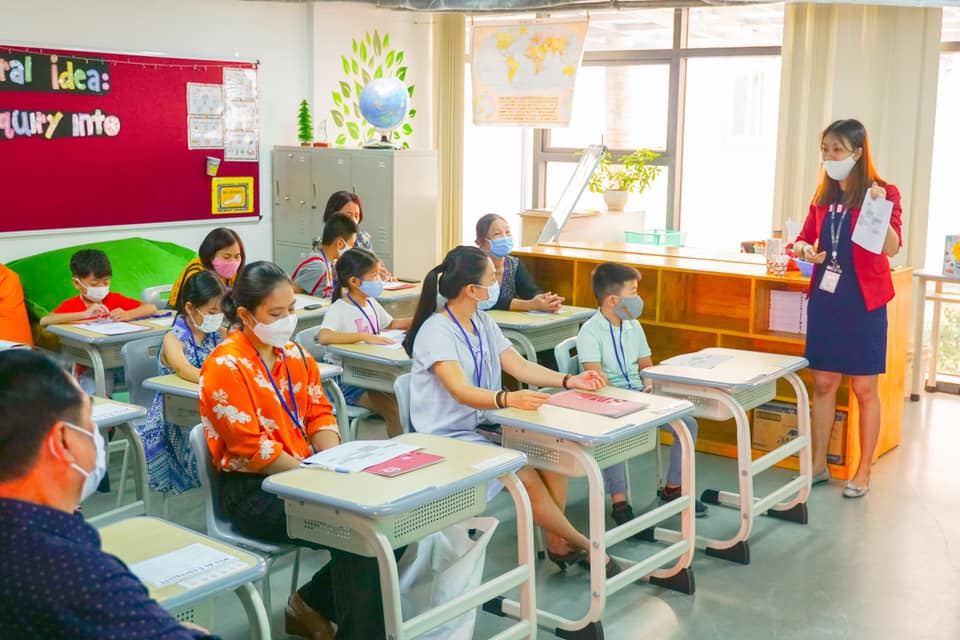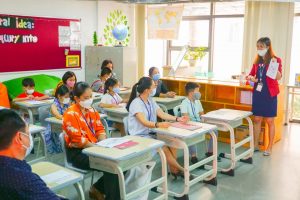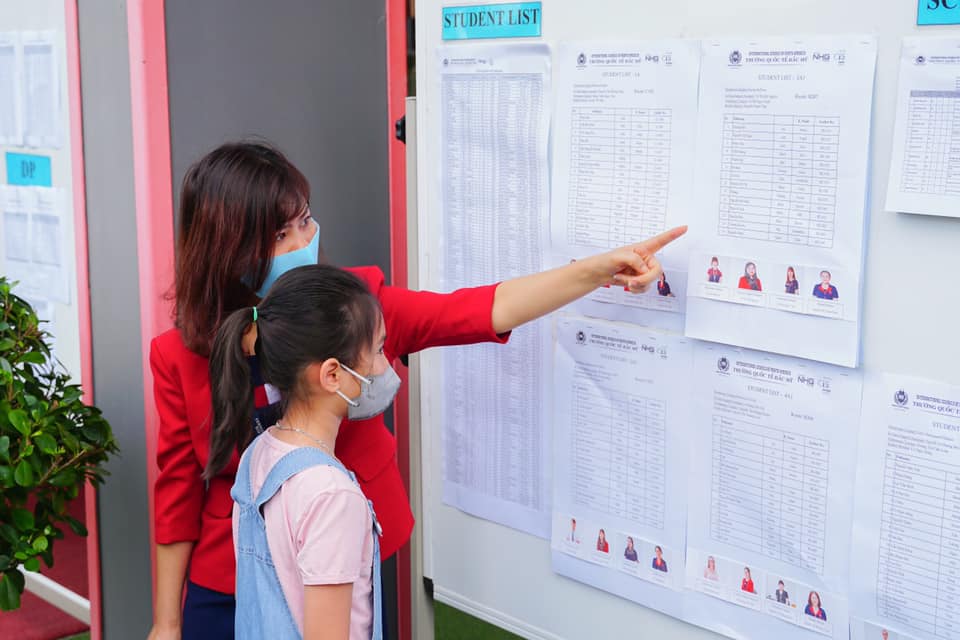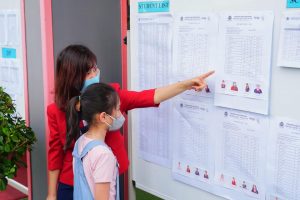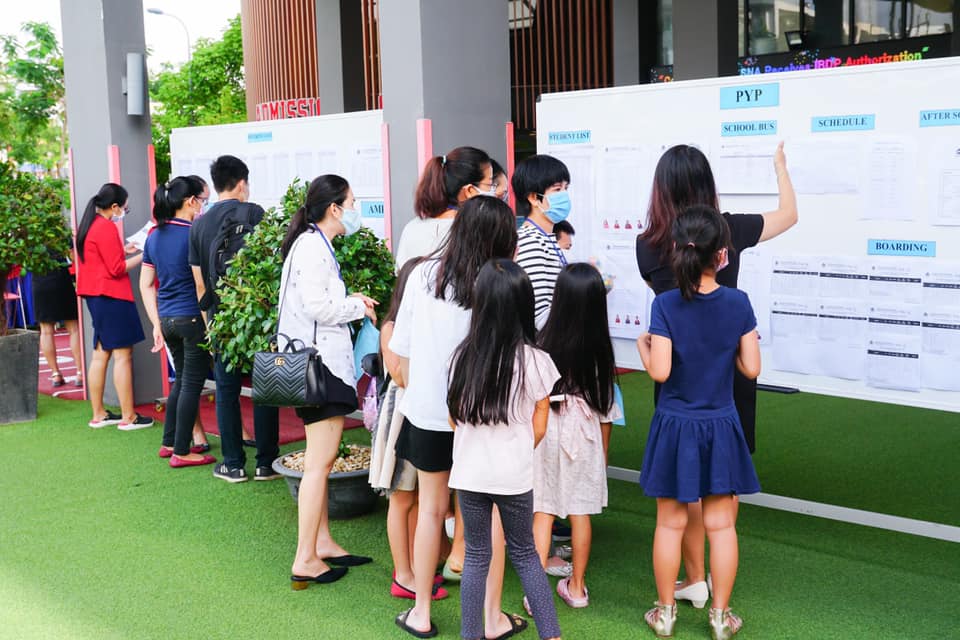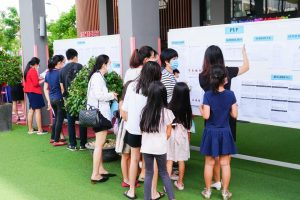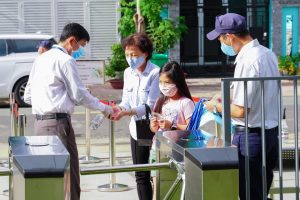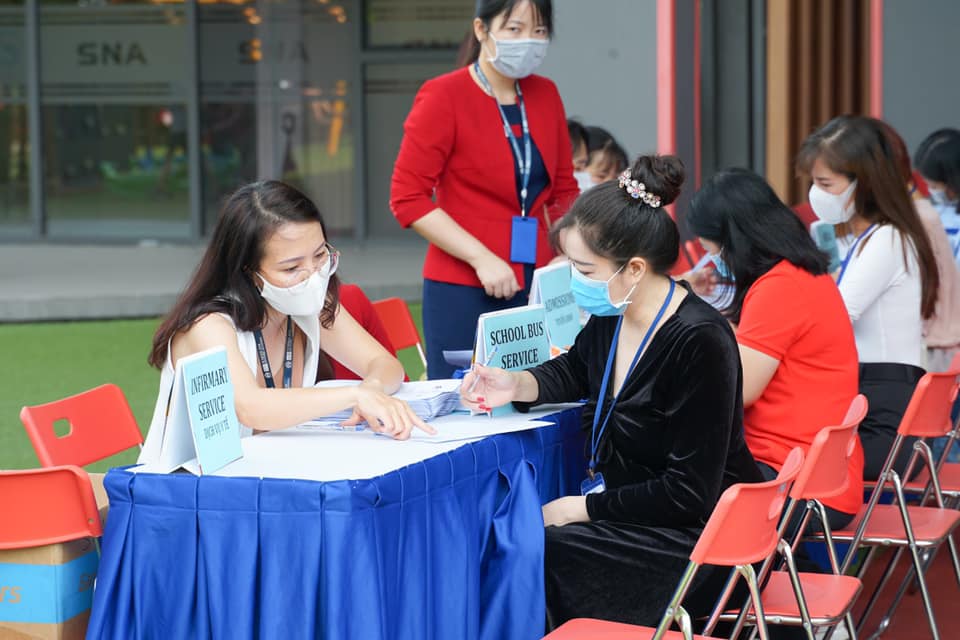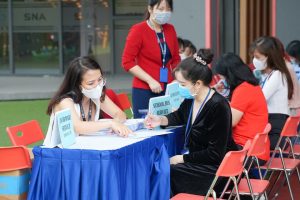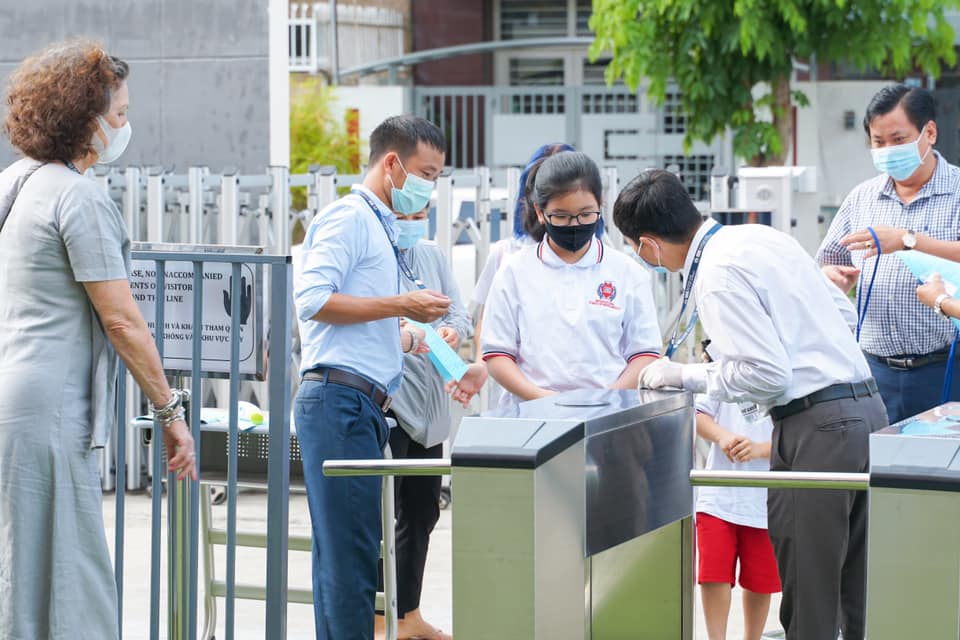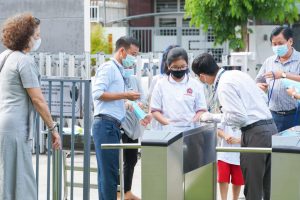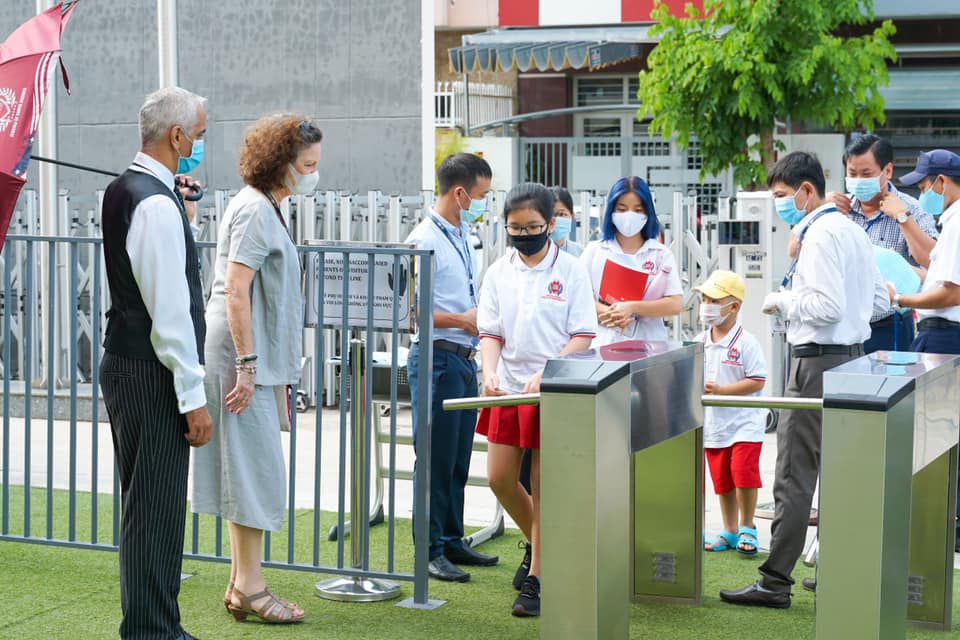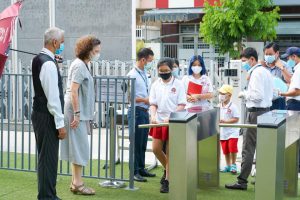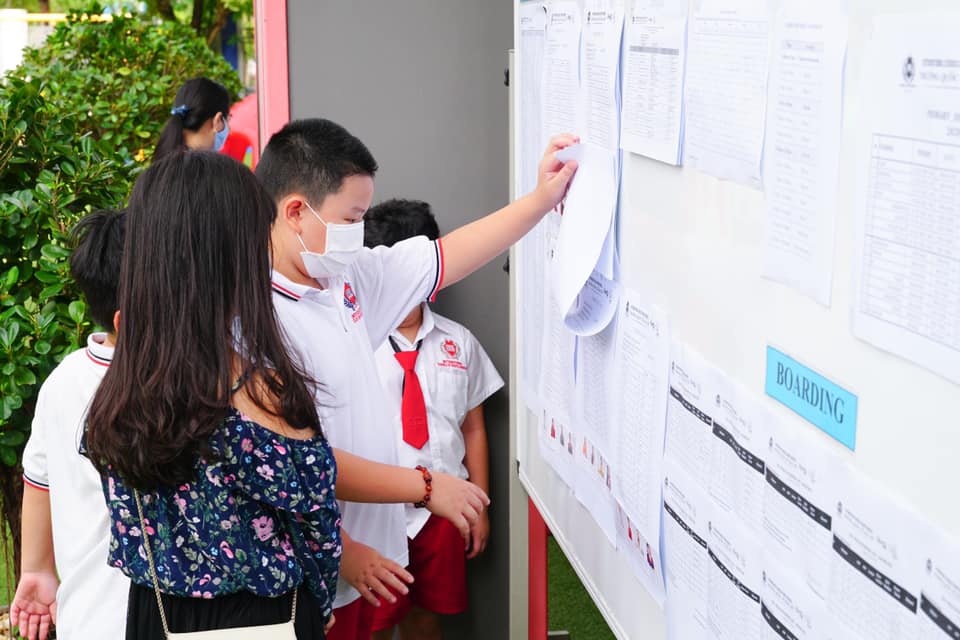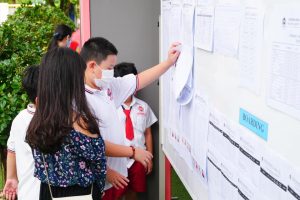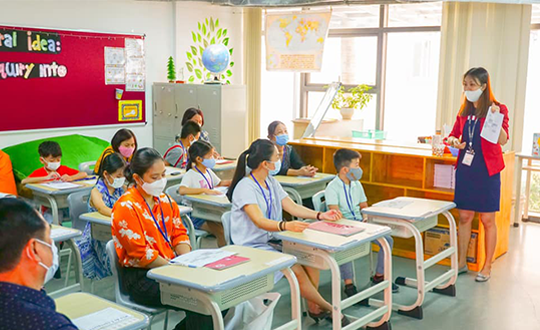 It was a opportunity for parents to meet and talk to teachers, academic consultants, service staff, to learn about school procedures, specially, to update the communication channels for following up student's study progress…
Following to this Orientation Day, SNA is eager to welcome all students to attend OPENING CEREMONY on 31st August.
Please note that because of complicated situation of the Covid-19 epidemic, we are sorry not to invite Parents to join this event.
Thanks for your collaboration & we look forward to starting a bright school year along with our beloved employees and students.