Originating from the desire to create a humanistic playground for students, Nguyen Hoang Group (NHG) cooperates with the Cat Tien Sa Media Group to introduce the first season of Teenager Said Show.
Teenager Said is a reality TV program built based on the "Teenager Said" format of TBS (Asia's leading hot trending program) with an education-focused direction full of humanity and entertainment. This is an opportunity for students to express their confidence and thoughts in public.
The "Courage Podium" will be a place where students share their hidden feelings about their friends, teachers, parents and people around them. The program is hosted by well-known artists like Gil Le, Jun Pham, Kha Ngan…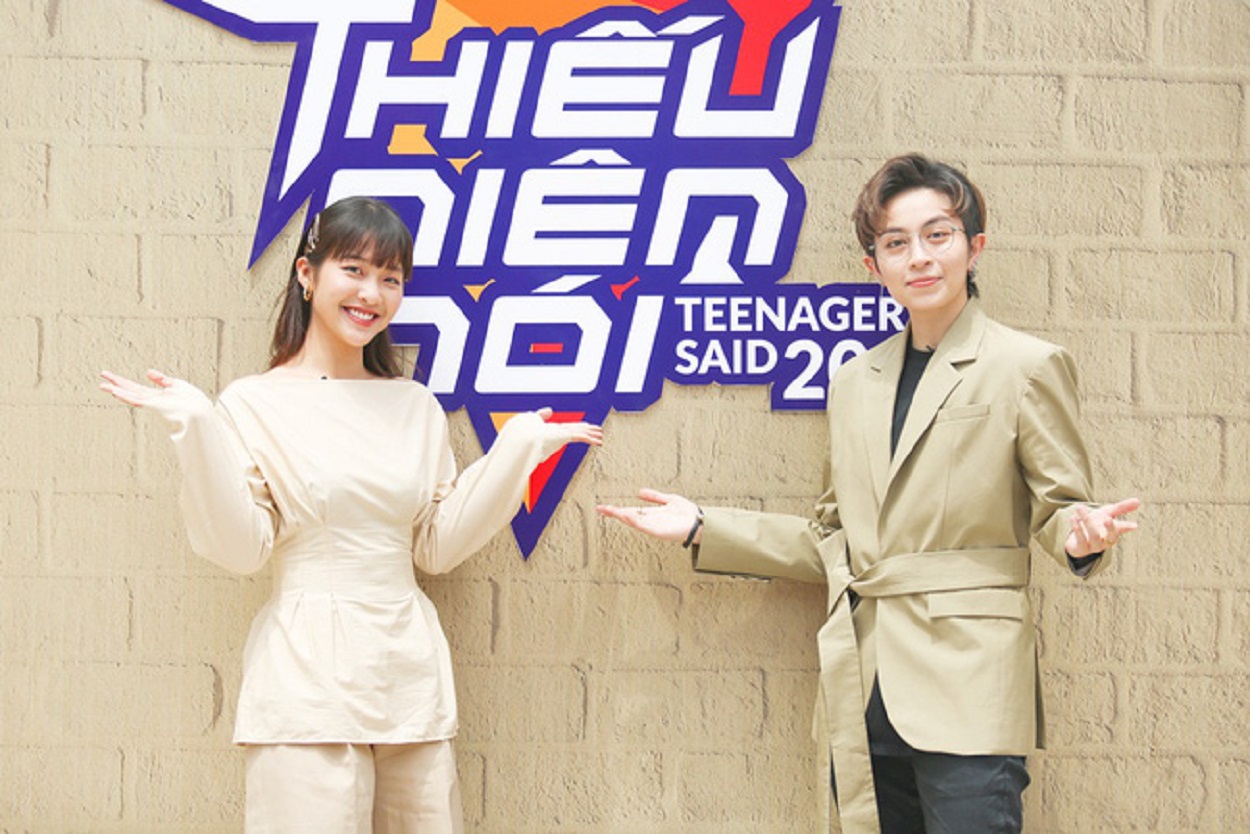 The show is hosted by artists like Kha Ngan and Gil Le.
Together with students across the nation, NHG also participates in this show with students from iSchool international integration education, UK Academy international bilingual school, Schools of North America (SNA), International Education City – IEC Quang Ngai.
Furthermore, the program also has the participation of parents and advisors who are professors, doctors and educational experts from NHG. The teachers' advice will help students release concerns and feelings that normally teenagers would have at these ages, help parents and teachers understand their children better.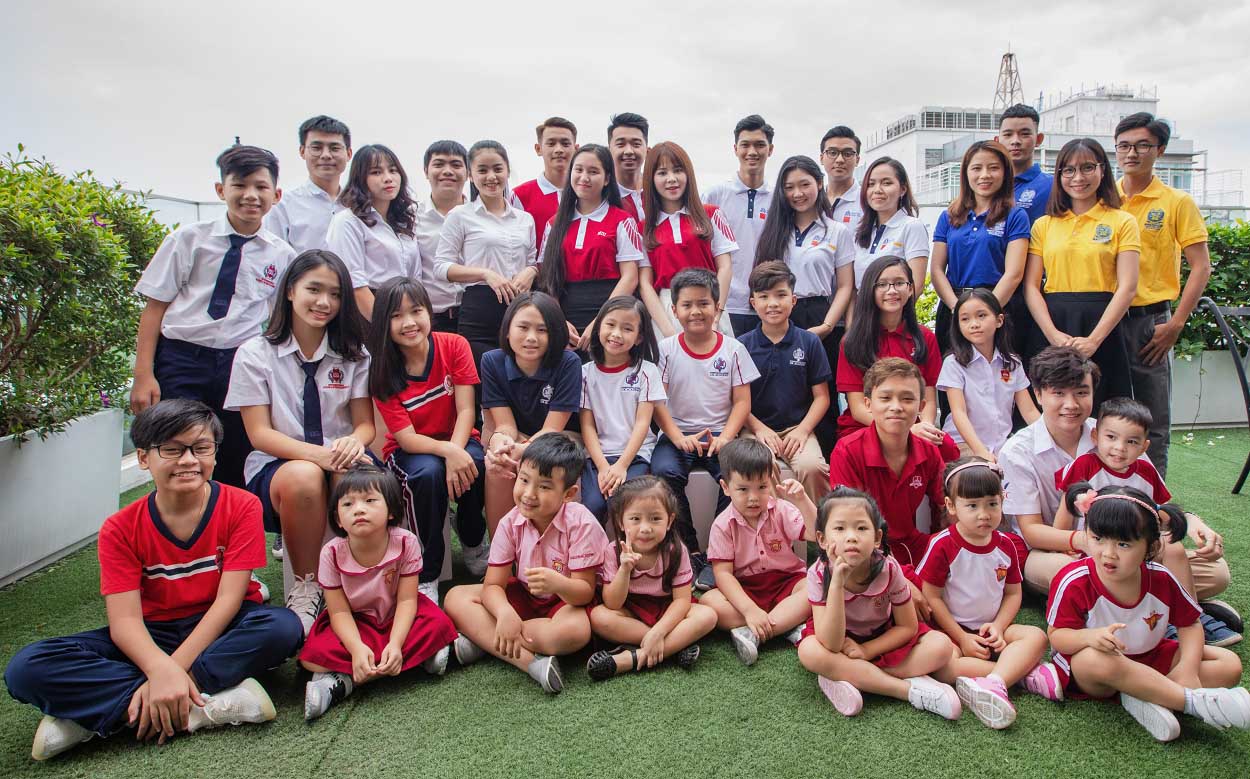 Representing for NHG, students from iSchool, UKA, SNA, IEC participate in the show.
With the philosophy of Human-focused education, allocating human at the center, NHG believes that "Teenager Said" will be a playground for students to enhance their confidence, bravery and to maximize their abilities.
The program will contribute to fostering the relationship between students, parents, families, schools and society. This is also a chance for NHG to join hands in an educational project for the system's students in particular and for nationwide teenagers in general.
Teenager Said is broadcasted at 21:00, every Sunday on VTV3. Let's look forward to witnessing NHG students and their bravery on the "Courage Podium".