A child's choice of an international school has never been easy. Everyone wants to make the best decision possible since the school they choose could have a long-term impact on their child's growth and future. The International Schools of North America (SNA) offers four guidelines for selecting an international school in the article below after considering the worries that parents have while selecting one for their child. 
1. International-standard

Curriculum

 
One of the most important criteria to consider is the school's curriculum. This factor directly affects the formation of students' perceptions and the teaching methods of teachers. Parents should prioritize international schools with recognized teaching curriculums. This will help students easily apply for admission to leading universities around the world and quickly integrate into a global environment.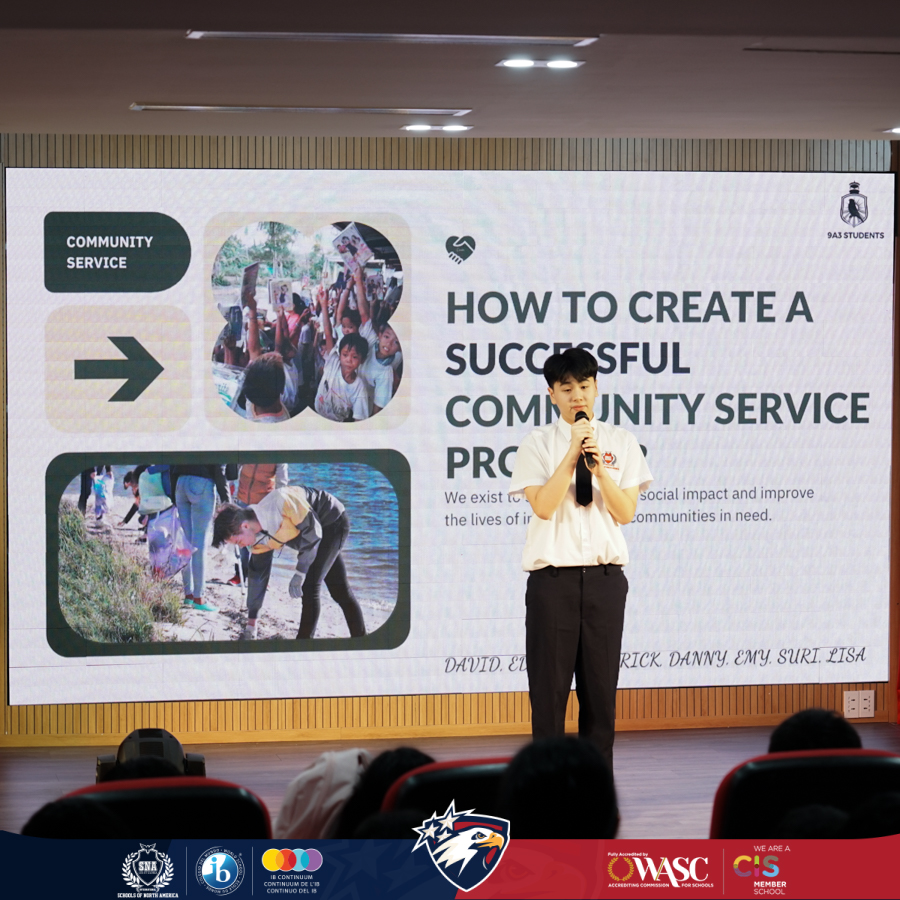 At  SNA, students in all 3 levels are taught the prestigious International Baccalaureate (IB) Programme. This is a widely recognized educational program in over 150 countries as a comprehensive education program, equipping learners with a solid academic foundation and the ability to adapt to learning environments at leading universities around the world. The IB program is implemented in all 3 levels from Primary to High School to provide students with a continuous international learning environment. 
Choose a curriculum that can develop both academic skills and necessary personal skills to adapt and succeed in constant changes in the trend of globalization for your child. 
2. Dedicated International Teaching Team
Teachers play a significant role in arousing and nurturing children's passion for learning. Therefore, the quality of teachers is a core factor determining the quality of international schools. The teaching team needs to ensure they have formal qualifications, some of which are required in the teaching program. Most importantly, they need to have a passion for teaching, be attentive to their profession, and have teaching experience in an international environment to be able to create conditions for comprehensive development of students when studying at school.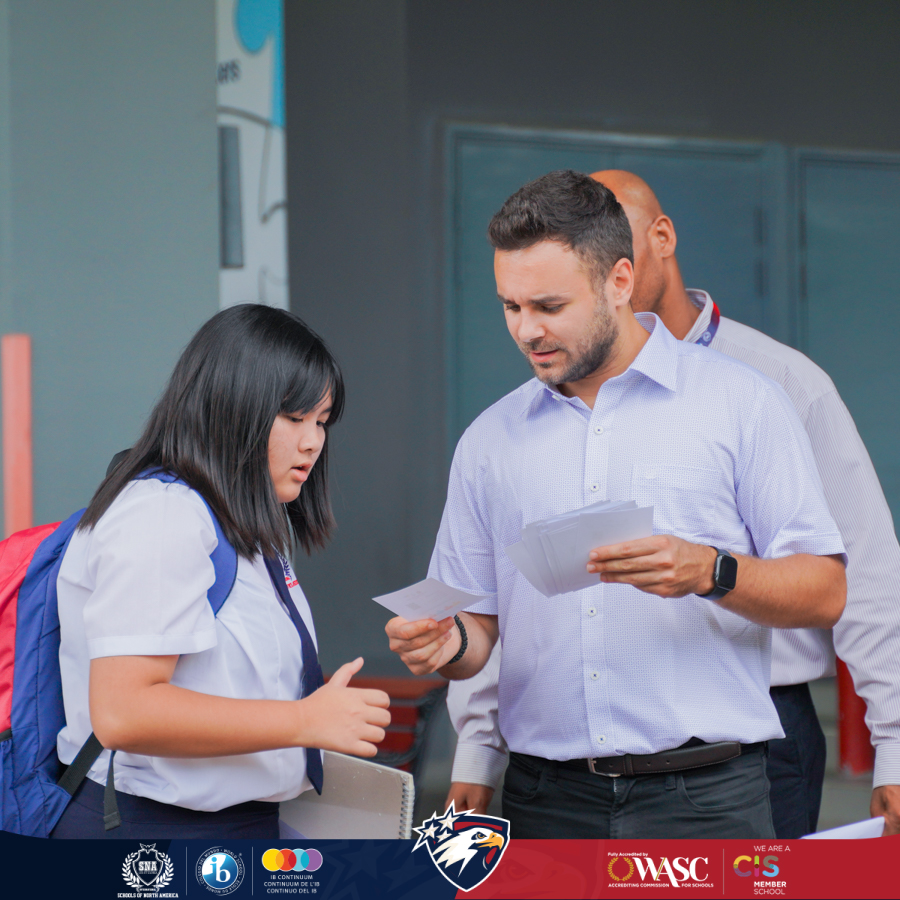 As an authorized institution to teach the prestigious International Baccalaureate (IB) program,  SNA also ensures the recruitment and selection of a high-quality teaching team with extensive experience in international education. From there, students can quickly integrate into new environments to maximize their potential for development.
3. Ensuring Safety For Student At School
The safety of children when studying at school is a core concern for parents. Recently, numerous violent incidents, accidents, and health issues in schools have had a severe impact on the physical and mental health of children. Therefore, parents need to pay attention to safety measures in schools and psychological support to ensure that students' health is well taken care of during their time at school. 
International Schools of North America SNA is located in a high-end residential area in Ho Chi Minh City, with tight security control. In addition, the school premises always maintain security and protection in accordance with international standards. The school also provides comprehensive mental health care and support to make students feel like they are an important part of the school, teachers, and friends.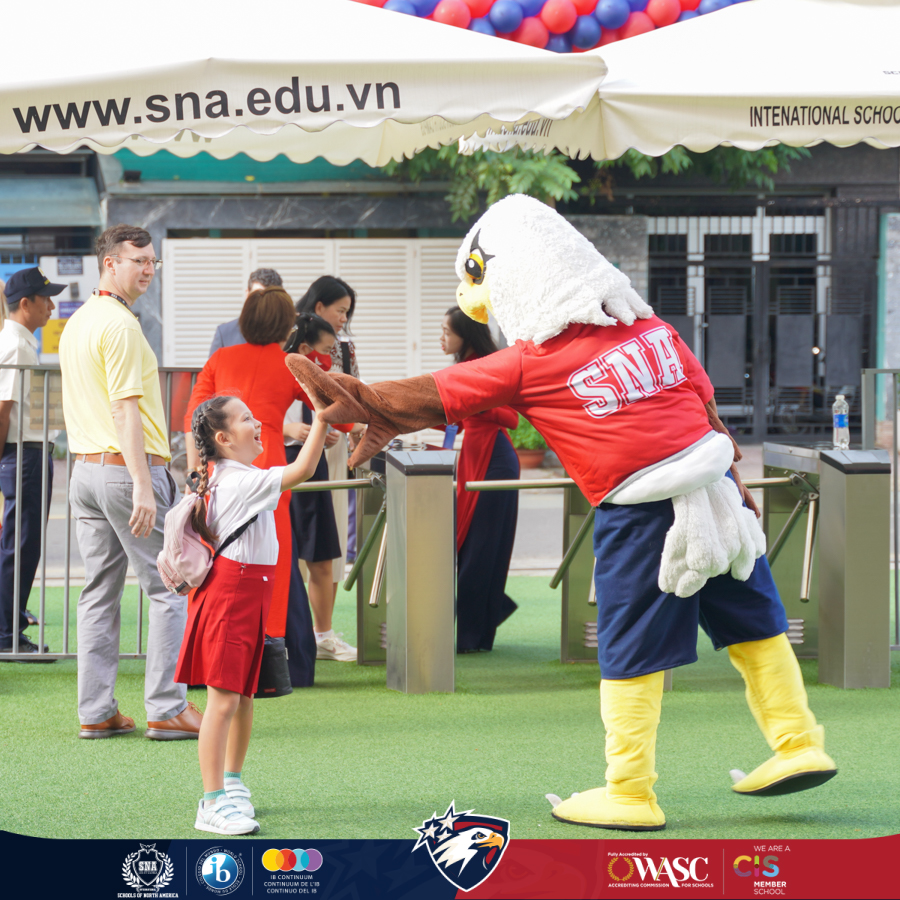 4. Schedule A School Tour
"Seeing is believing." After researching information about the school, to make a decision, parents should schedule a school tour to observe the learning environment firsthand. During the tour, parents can also see the school's facilities, meet with teachers in the administration team, and receive detailed advice from the admissions team. Bring the child along to experience and make their own personal decision when choosing a school. At International Schools of North America, parents can schedule a school tour directly with the Admissions Office every month or contact the hotline 0964 466 014 to have the opportunity to receive valuable scholarship programs. 
These are the 4 criteria that parents can consider to choose the most suitable international school for their child, ensuring a long-term and continuous learning process. Learning is a long process, so parents should carefully consider the factors to make the most appropriate choice.