Established in 2005, Schools of SNA, a member of Nguyen Hoang Group, is an inter-level school system from Pre-primary to High School. Over 16 years of establishment and development, the Schools of SNA has built a complete international education ecosystem, aiming to train young talents to become future leaders and global citizens.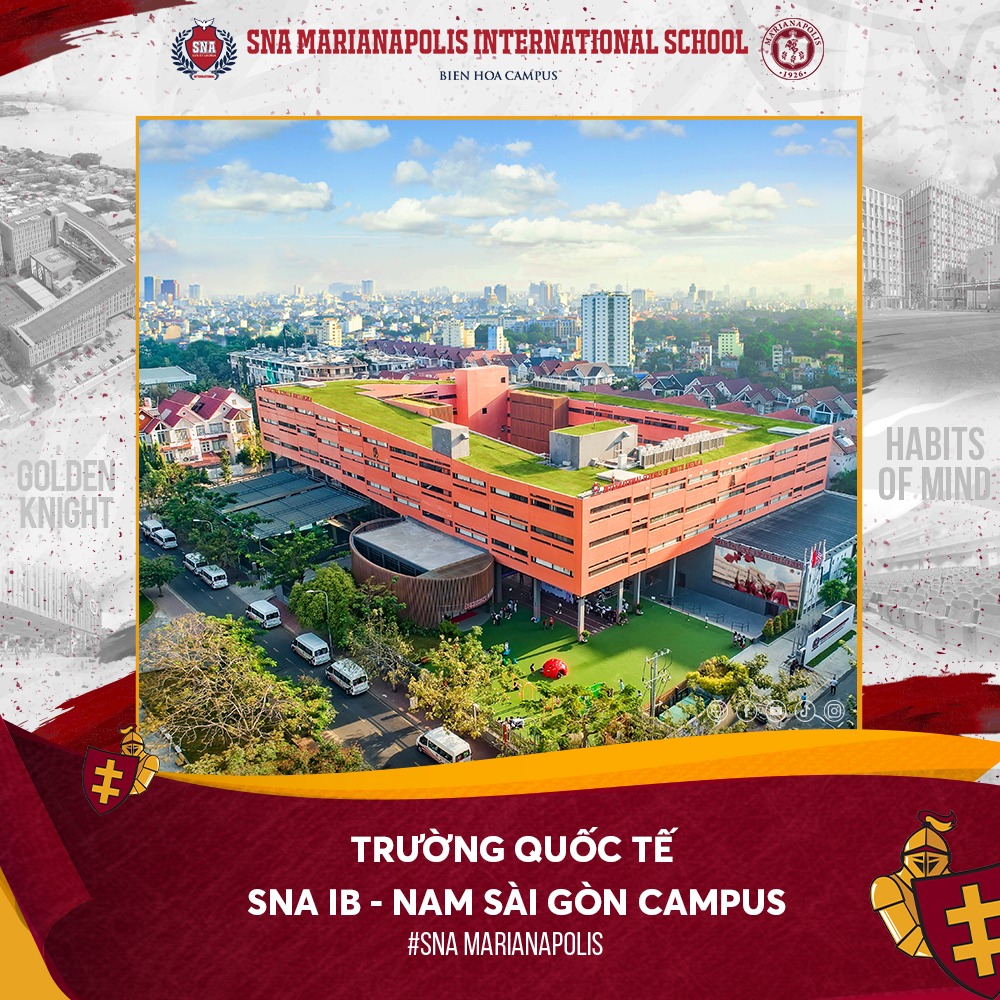 As the first school in the system, SNA South Saigon Campus has achieved many outstanding developments such as full authorization to deliver the International Baccalaureate Diploma Programme (IB DP) and Middle School Programme (MYP); a candidate school for the Primary Years Programme (PYP); full accreditation by the Accrediting Commission for Schools (CIS), Western Association of Schools and Colleges (WASC)…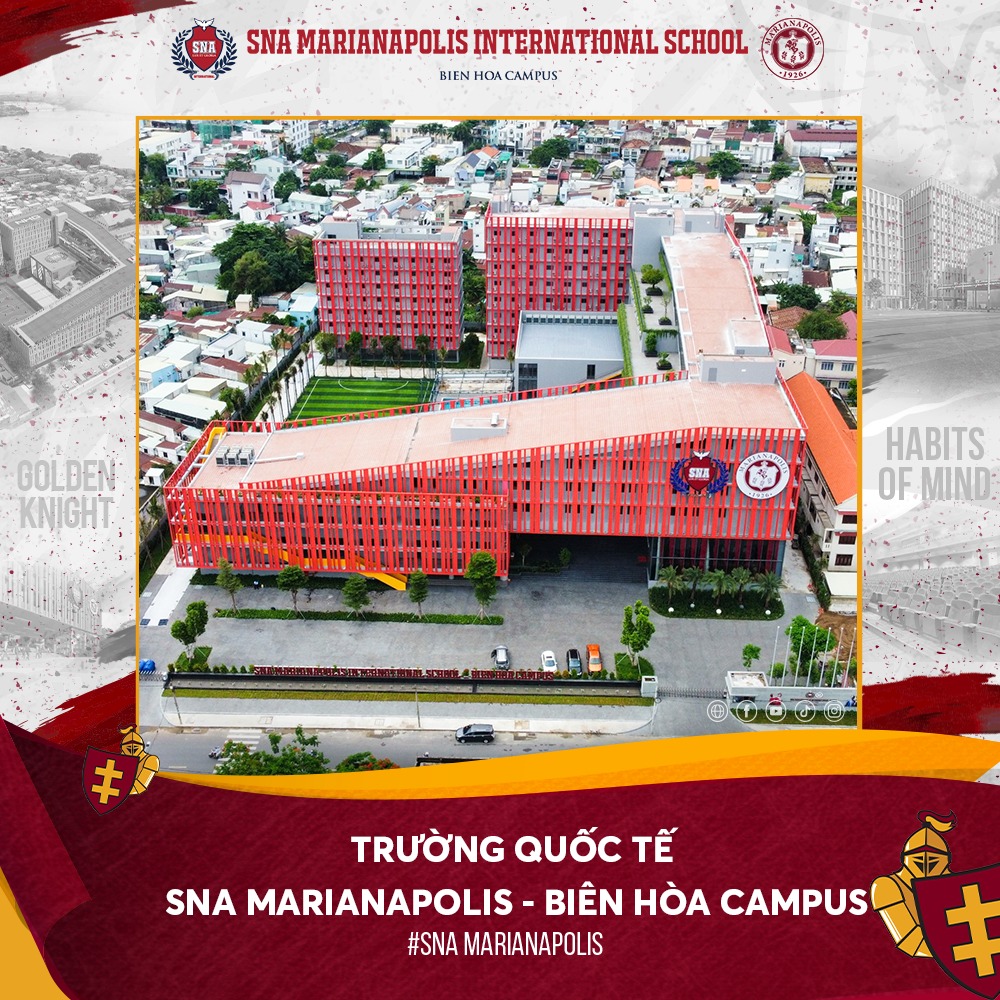 In the past year of 2021, SNA System welcomed SNA Marianapolis International School – Bien Hoa Campus to join the SNA family as the next piece in the system's educational ecosystem. SNA Marianapolis International School – Bien Hoa campus is proud to be the first fully international school in Bien Hoa city, Dong Nai province, bringing the most advanced and unique learning experiences to students studying in the southern region of Vietnam as well as international students.
—
Tìm hiểu thêm về trường Quốc tế SNA Marianapolis – Biên Hòa campus: