With the purpose of raising funds to cultivate love and human values, the musical event "Christmas Gifts – Light Of Love" held on the evening of December 11th has received hundreds of support from numerous artists, celebrities as well as more than 2,000 partners, guests, parents, teachers and students of Nguyen Hoang Education Group, including International Schools Of North America (SNA).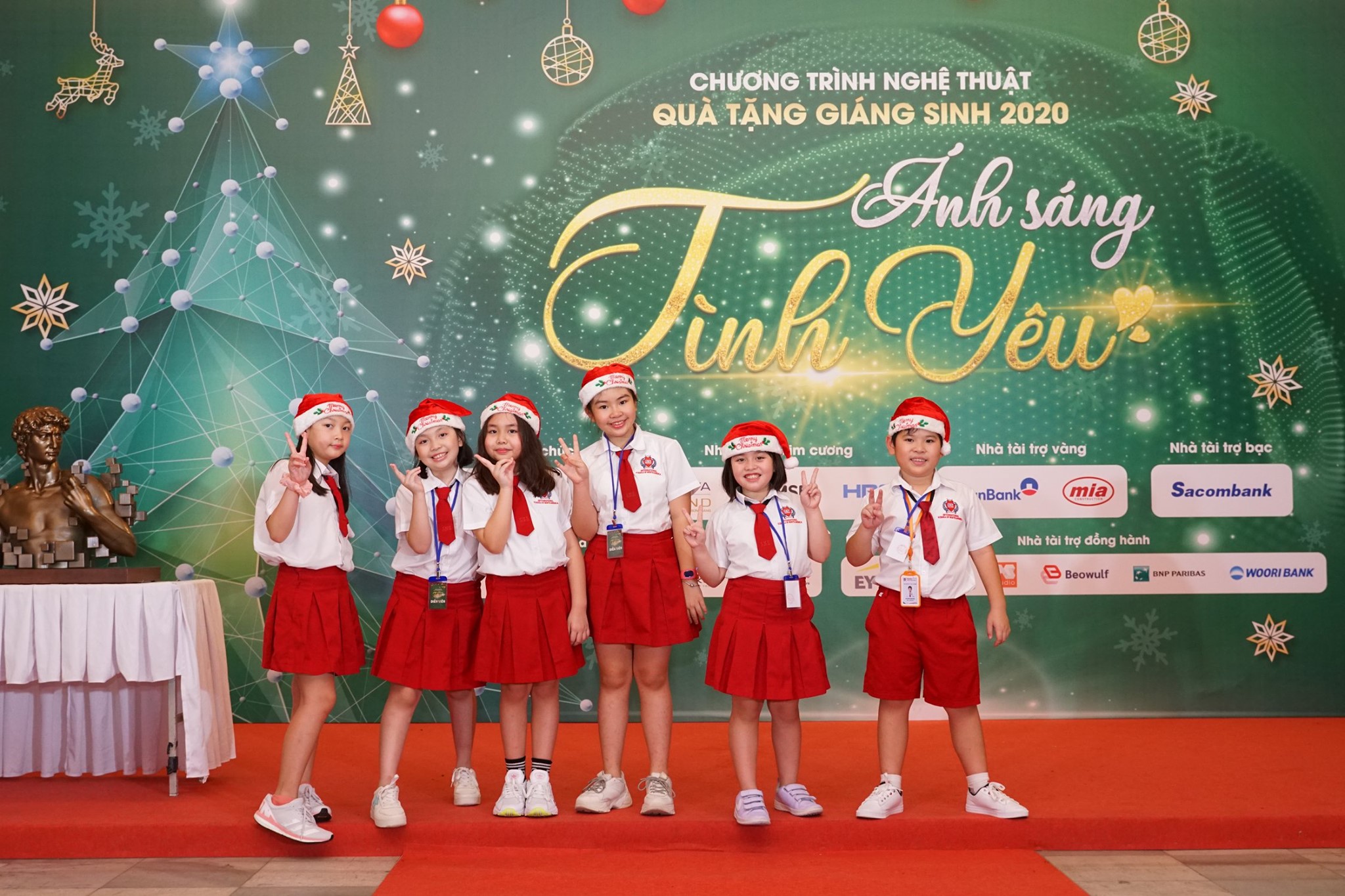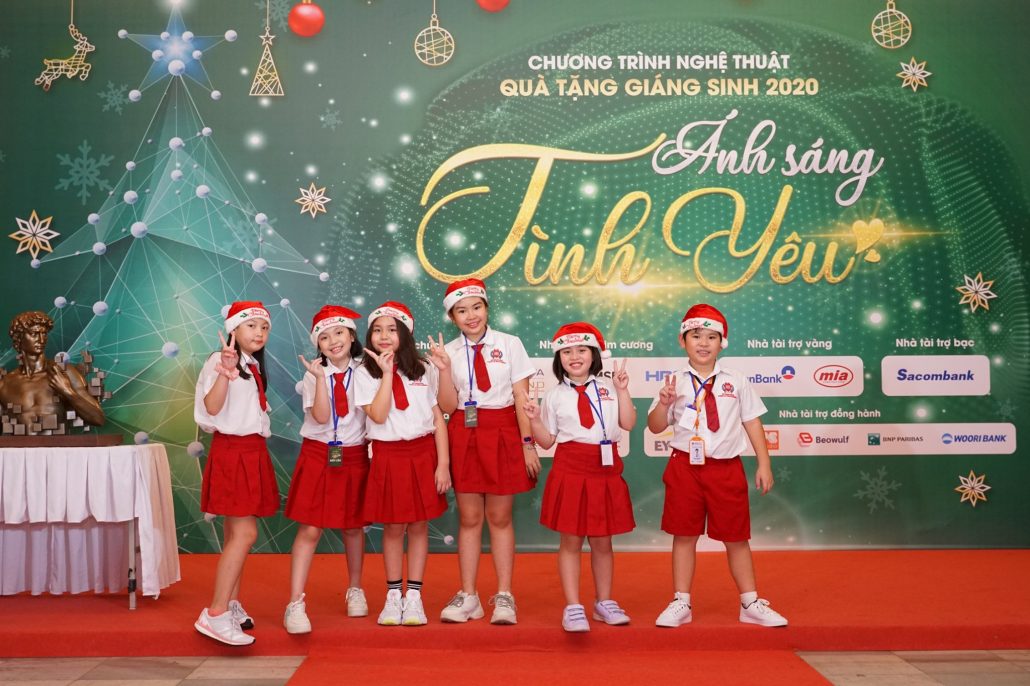 In this meaningful music night, little angels of SNA brought the familiar Christmas songs and melodies to life as they sang their heart out with such pure and innocent sincerity. Thereby conveying the message of helping those that are in need – "living is to give, not only receive".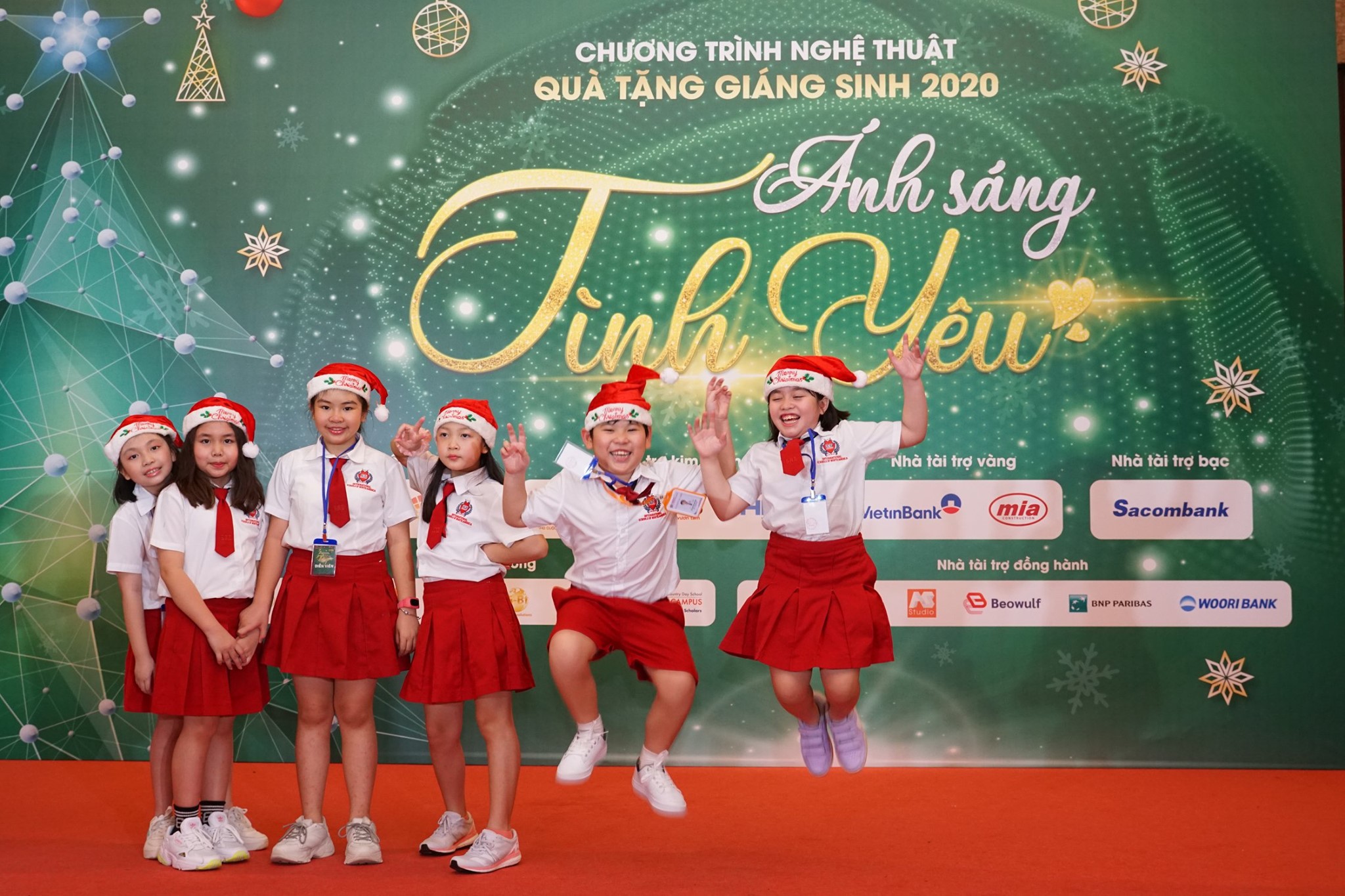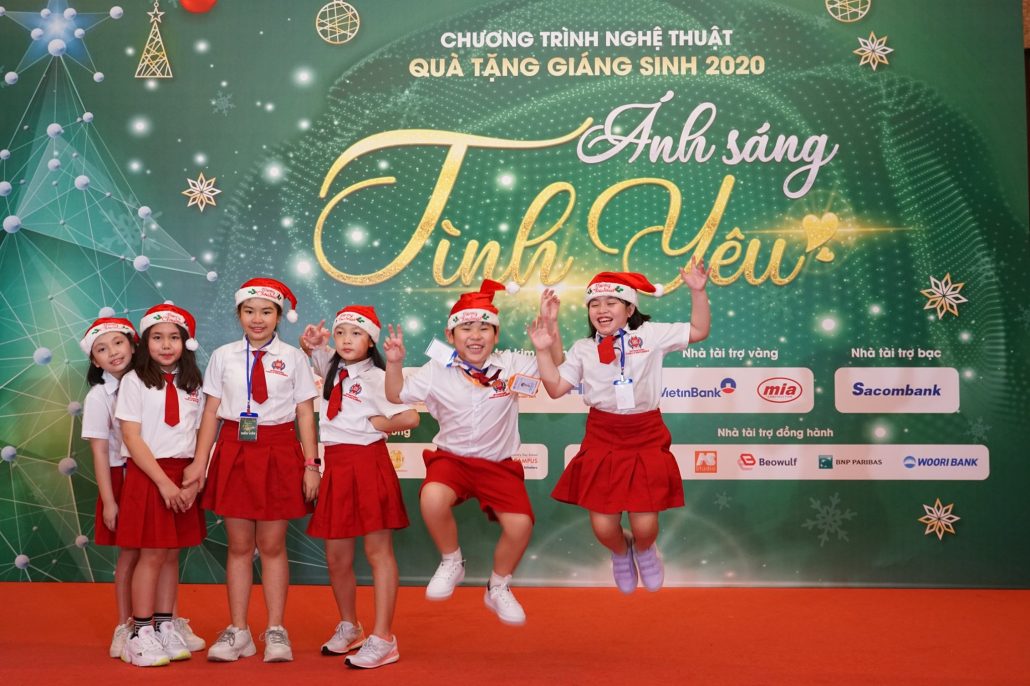 Moreover, through this event, the talent and the extracurricular lessons on musical perception, musical instruments, and choral skills that students learned at SNA have had the opportunity to be exposed and shined on the big stage, contributing to the success of the whole campaign.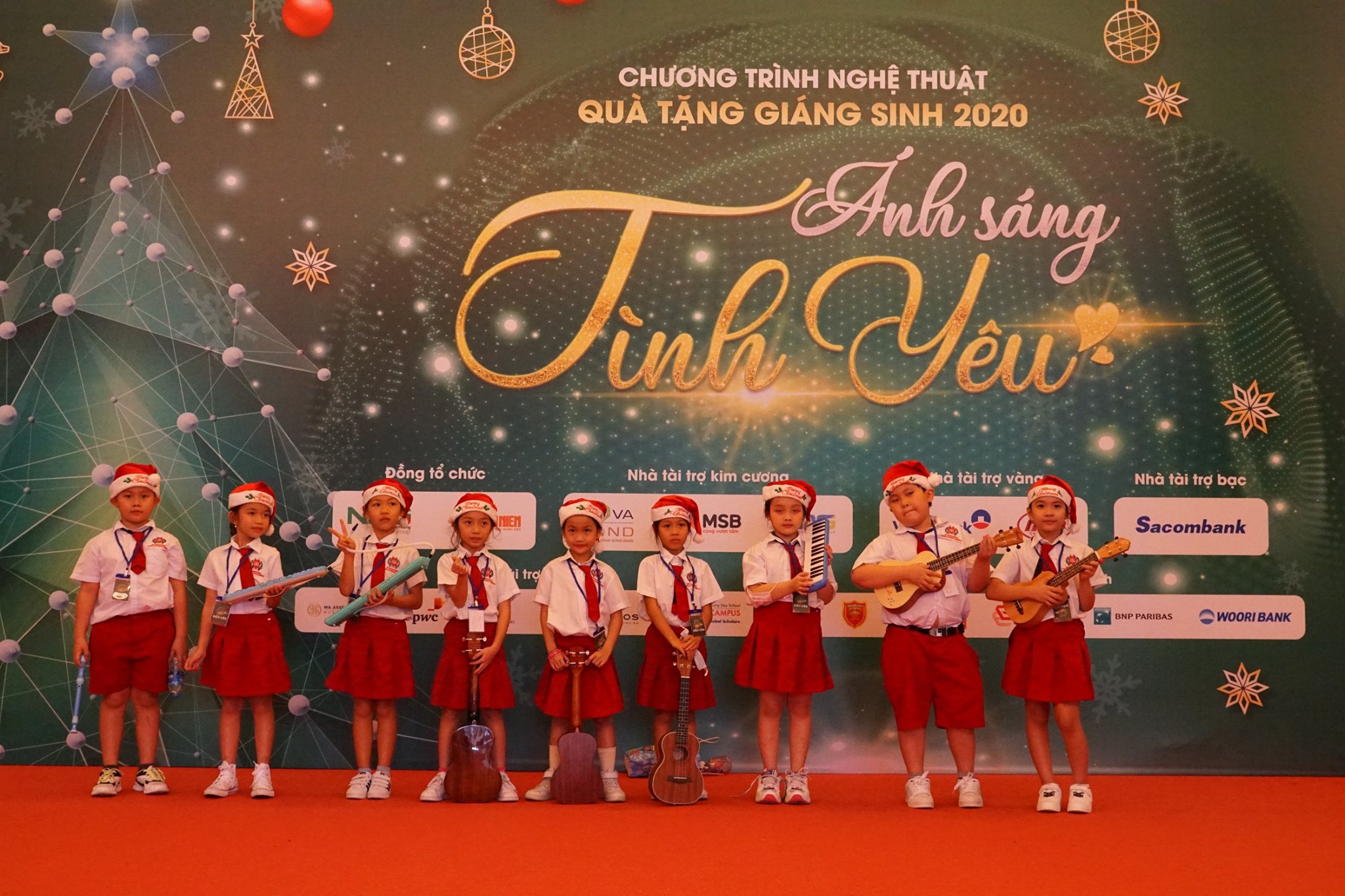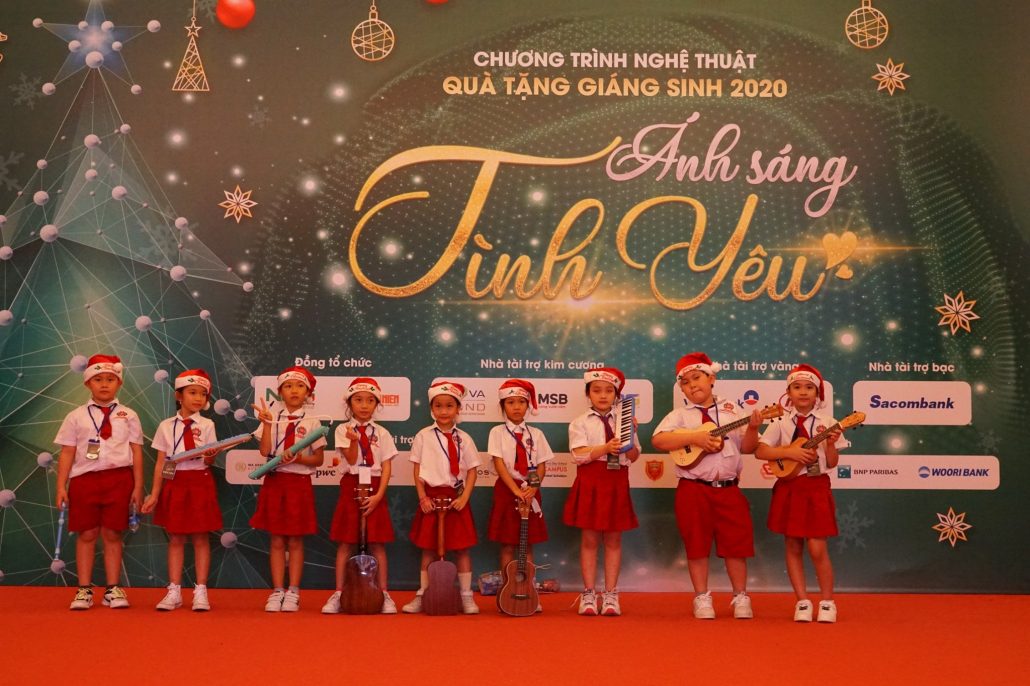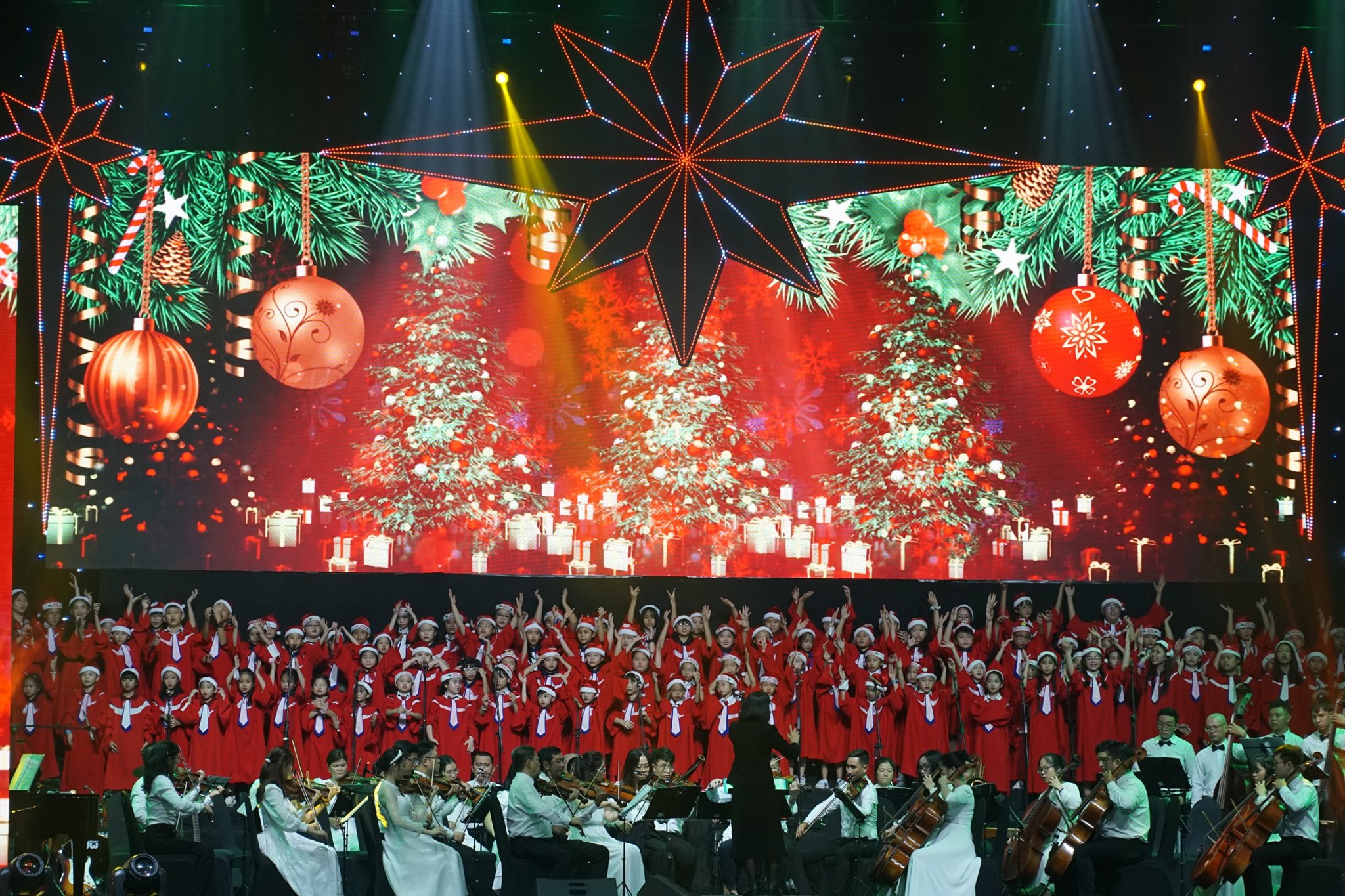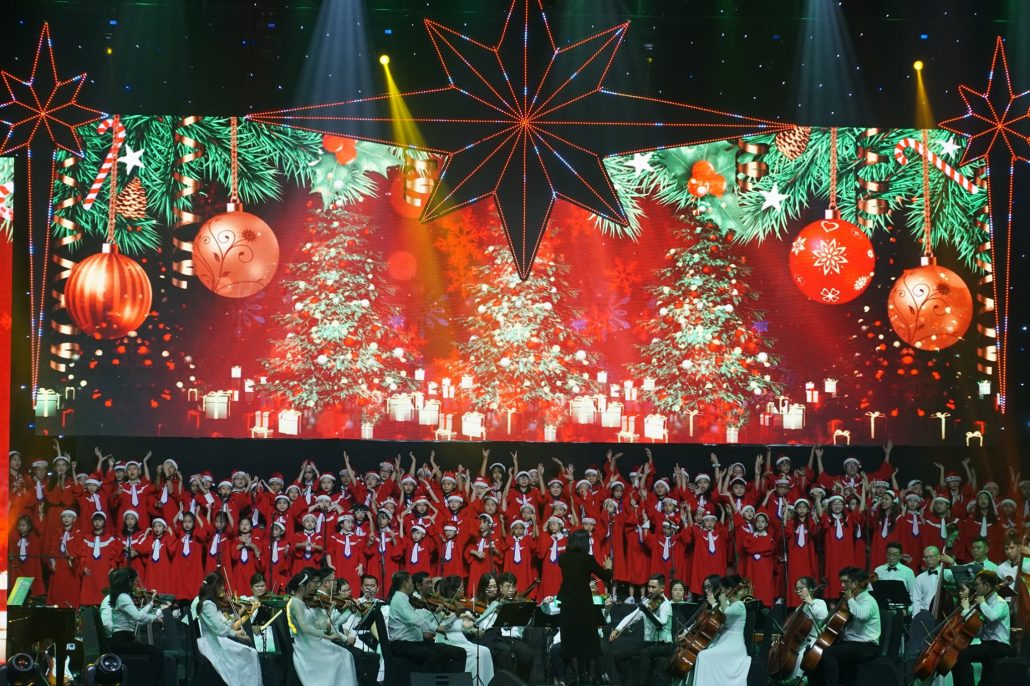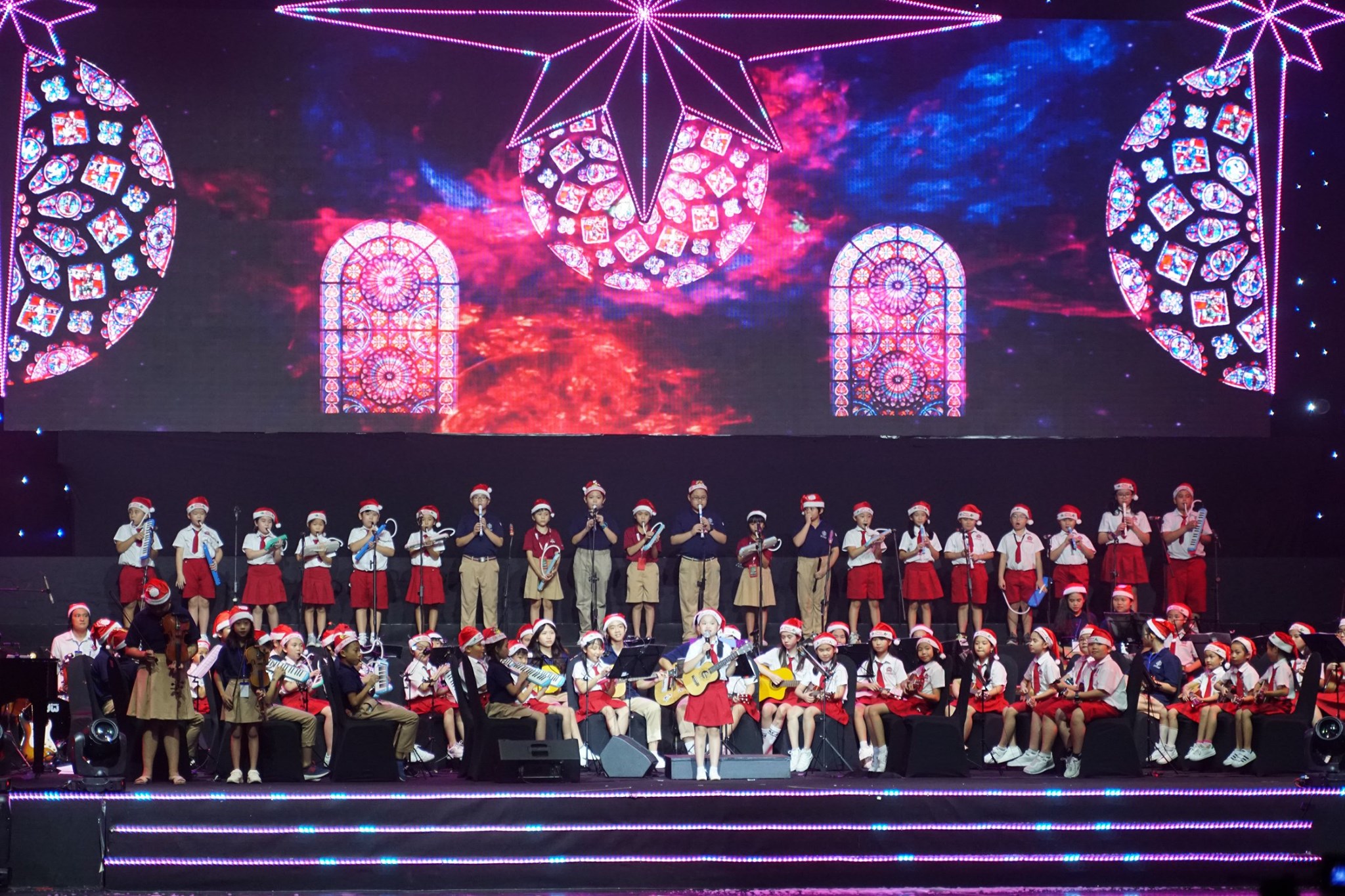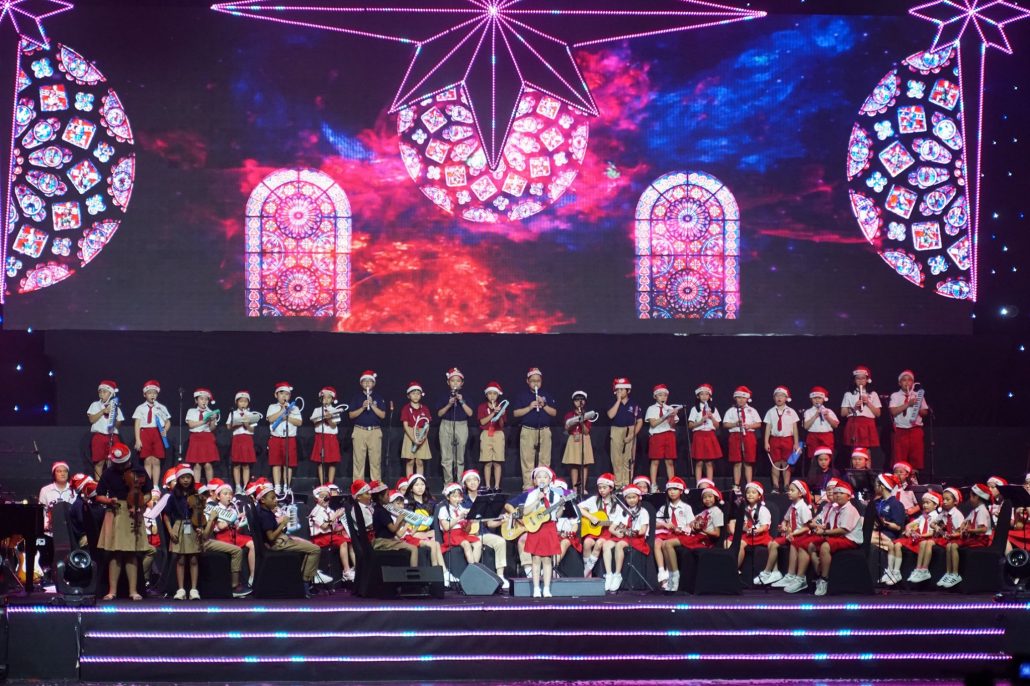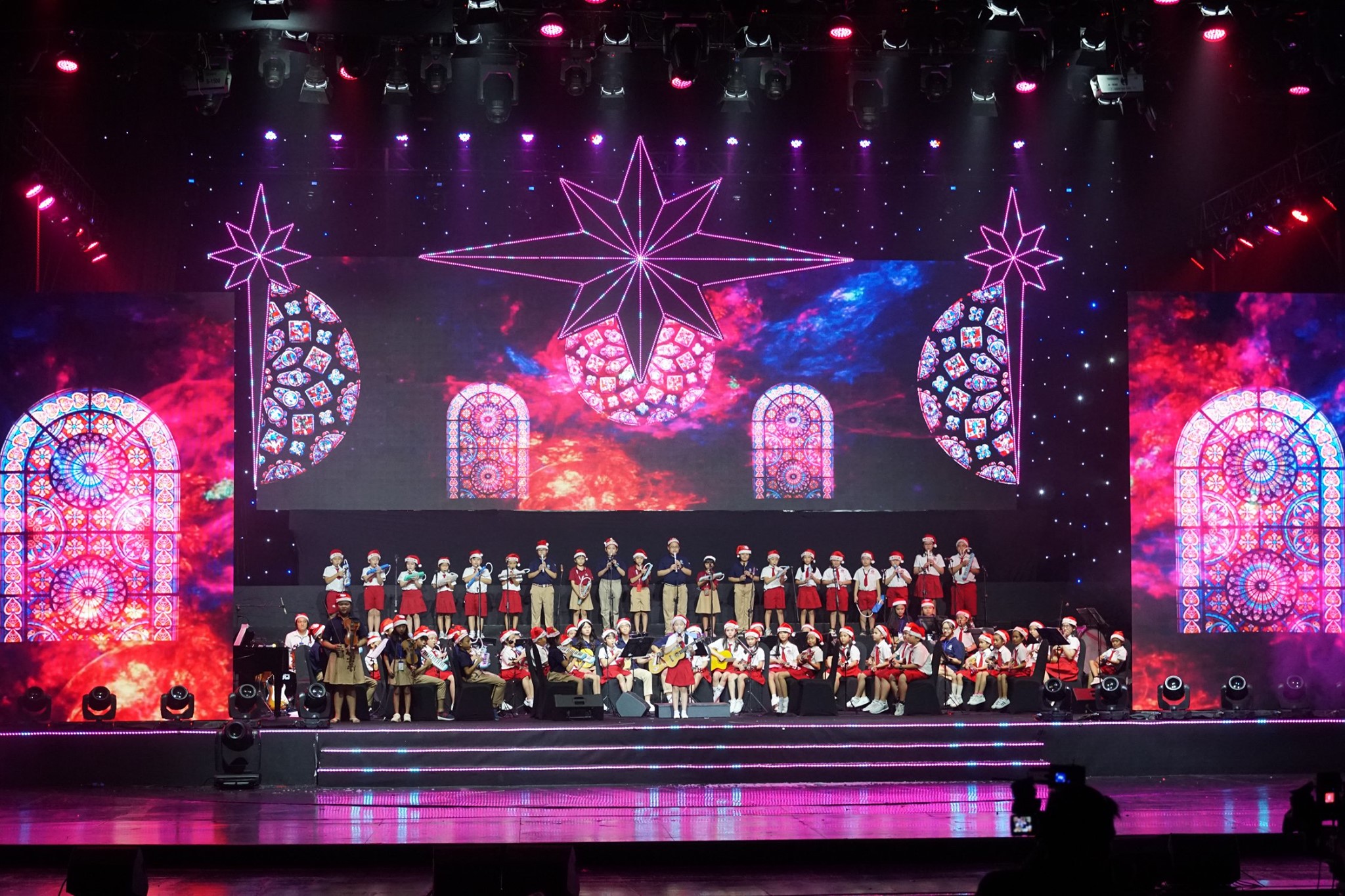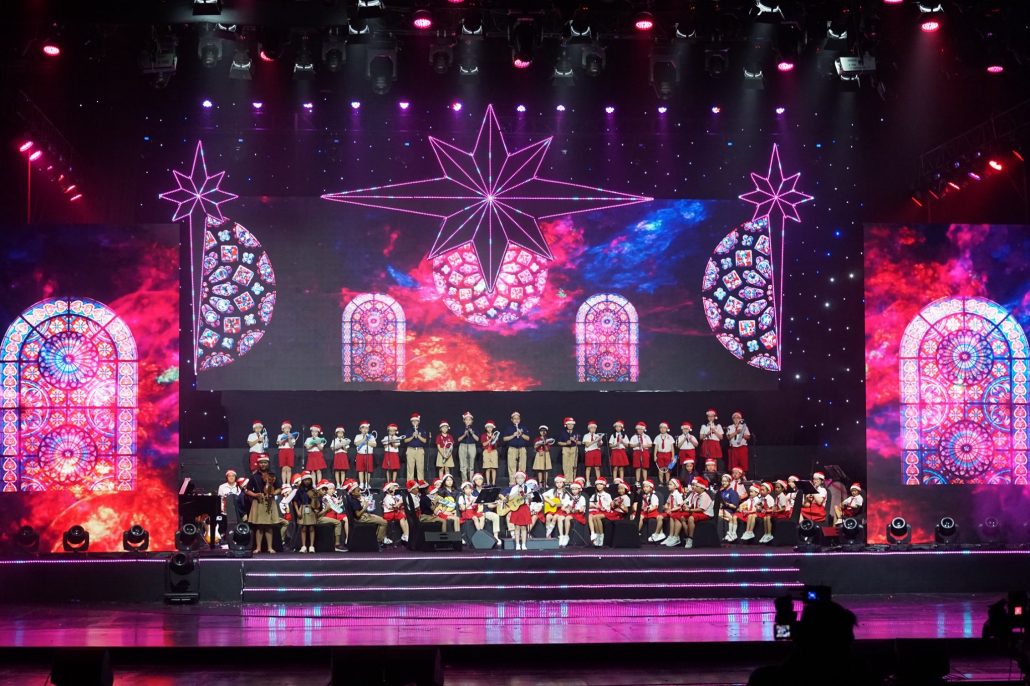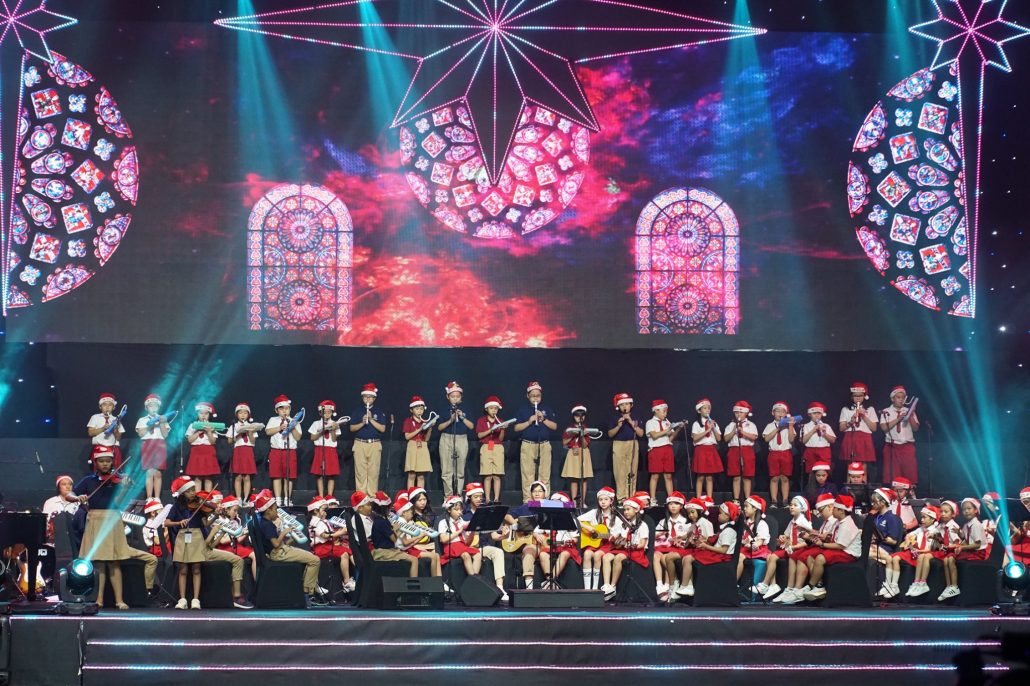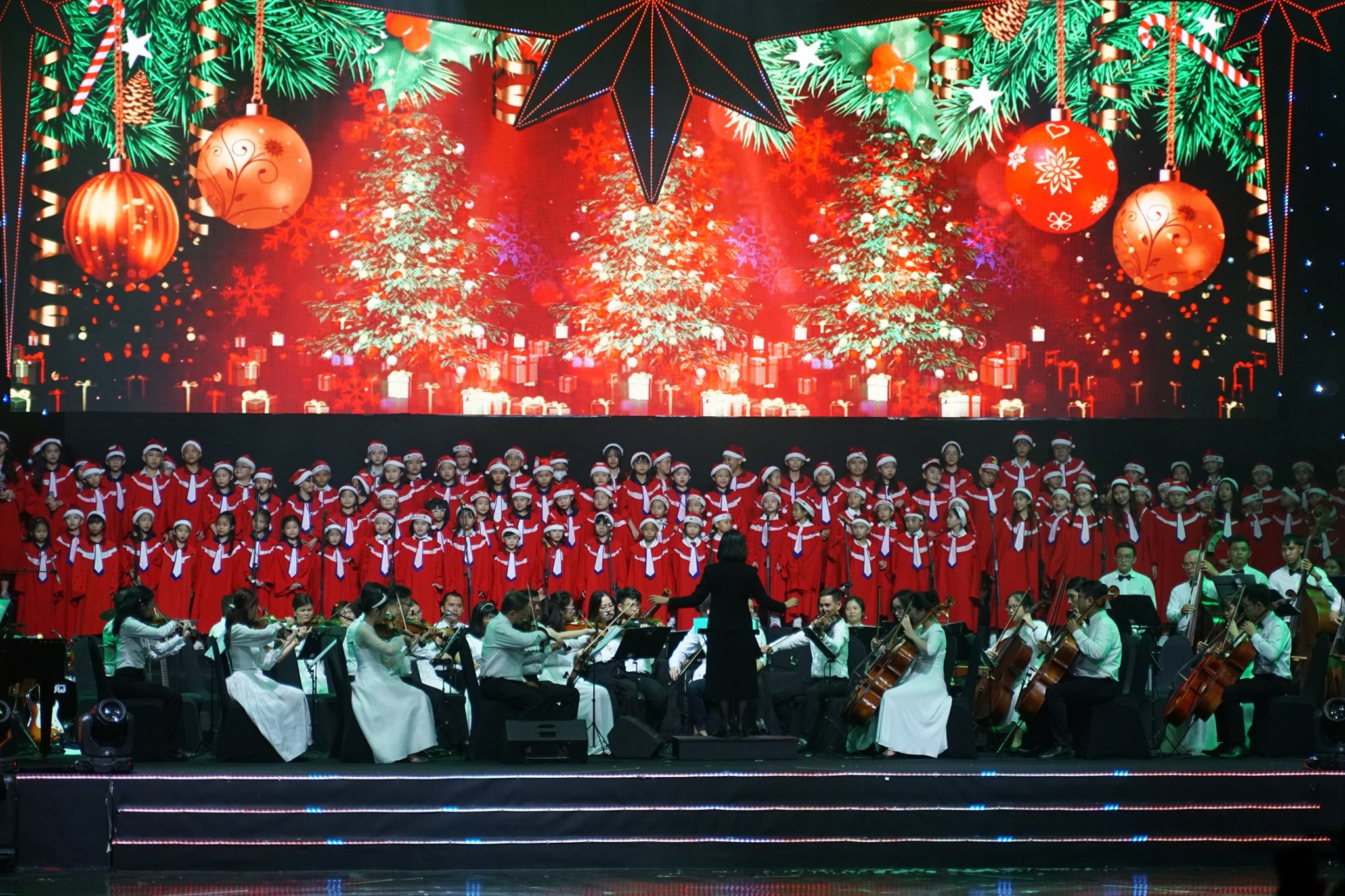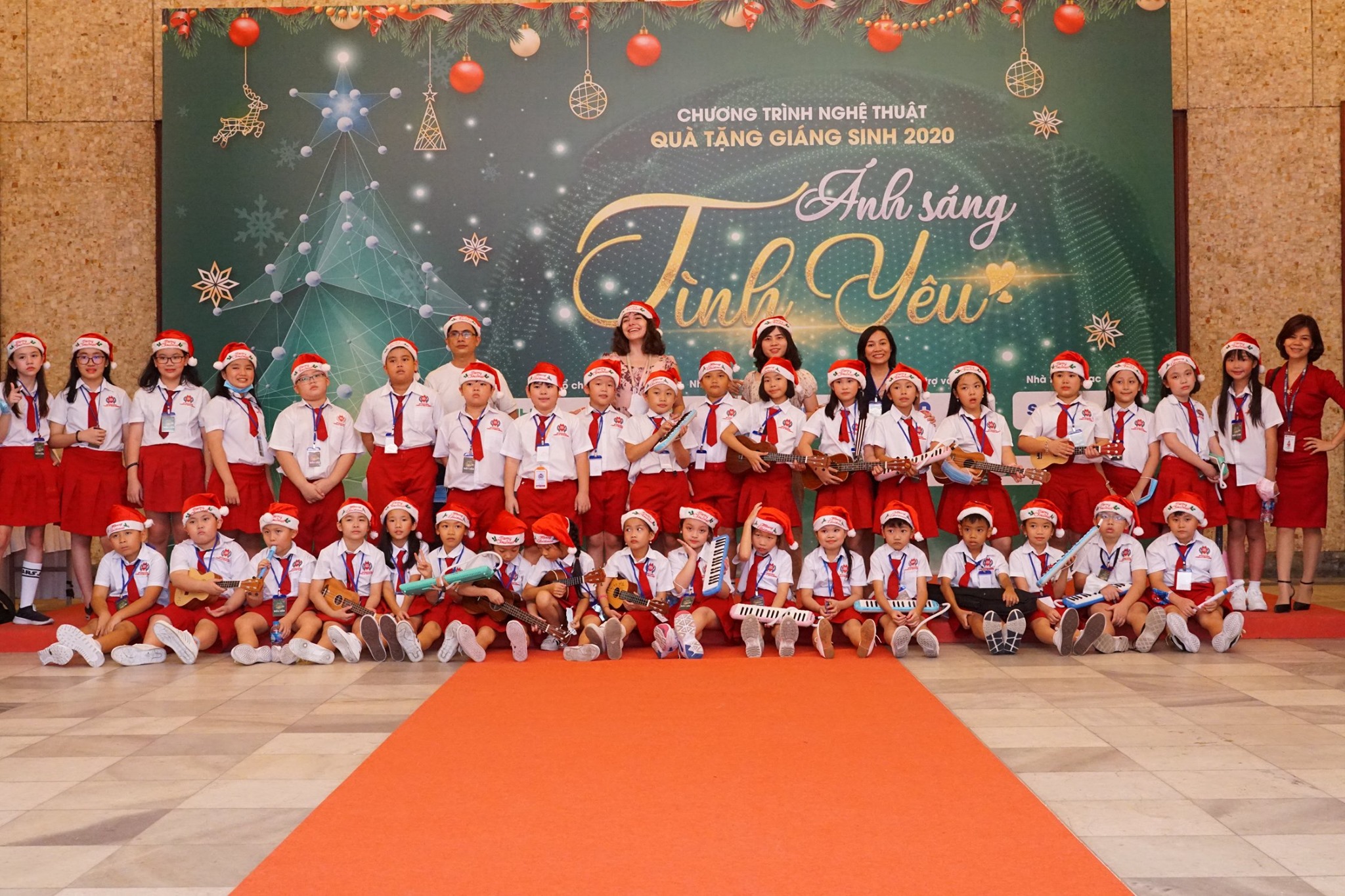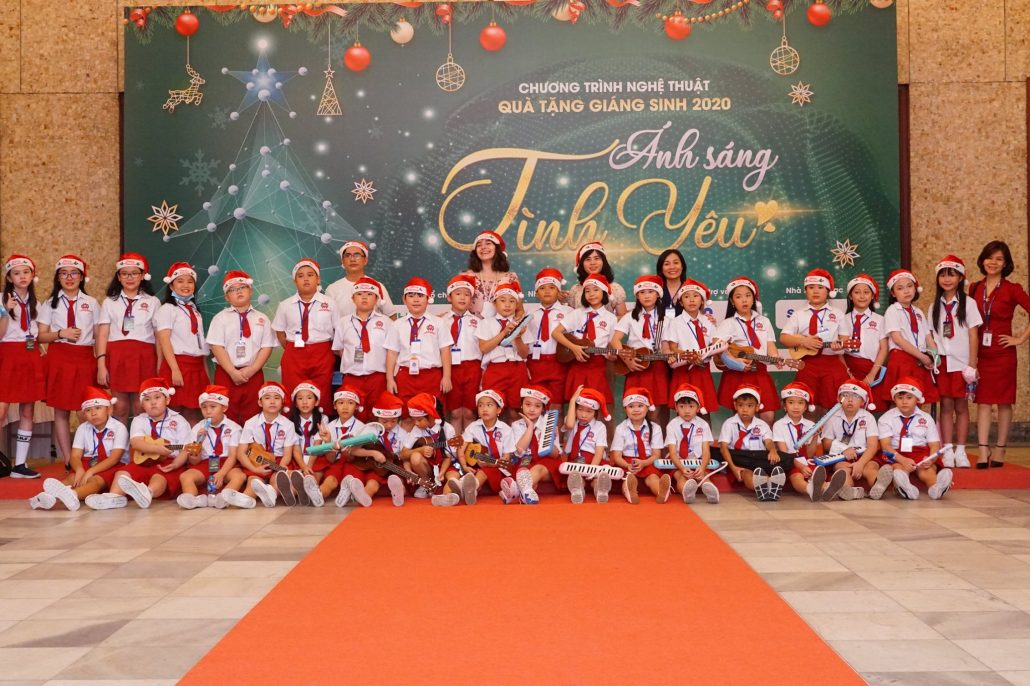 Lastly, we would like to thank our parents and students for their endlessly support and participation in the NHG fundraising event. In the coming time, we will continue our best to keep this "light of love" that warms thousands of unfortunate hearts across Vietnam.