The principles of honesty, trust, fairness, respect, and responsibility form the bedrock of academic integrity. These ideals are essential cornerstones in education, ensuring students recognize the importance of genuine and unique contributions. To foster this ethos, the Middle Years Programme (MYP) has dedicated its Monday Core Blocks to ingraining these values, creating a steadfast commitment to authenticity and moral responsibility in our learners. 
Utilizing Authentic Reliable Resources  
To guide students towards reliable sources, SNA exclusively subscribed to academic and peer-reviewed journals and databases like CREDO, JSTOR, and BRITANNICA. These platforms provide peer-reviewed articles, factual content, and comprehensive resources that assist students in building robust research foundations. By steering them towards these databases, we minimize the chances of them relying on potentially misleading or inaccurate information available on general search engines.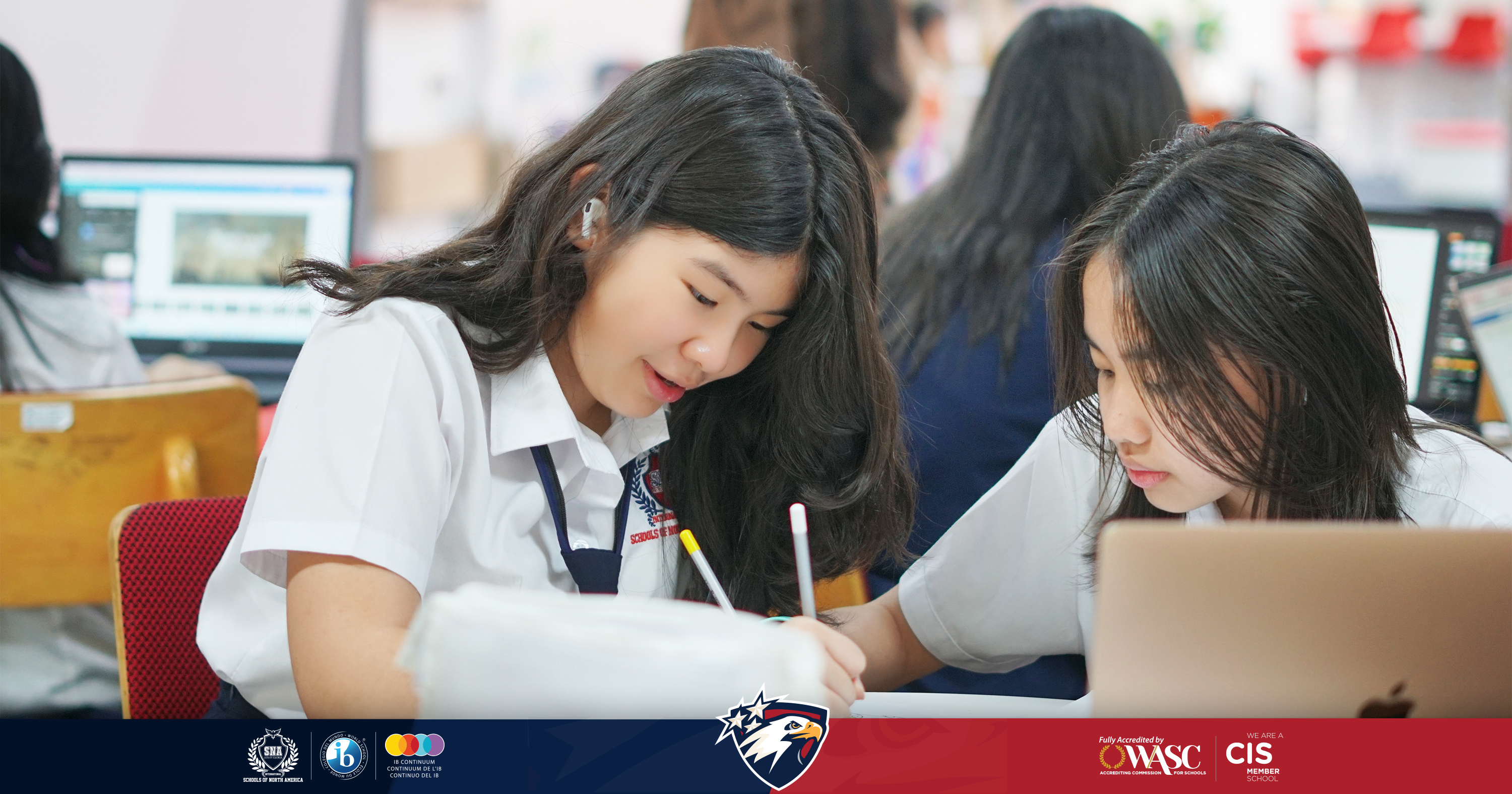 Real-World Scenarios and Academic Integrity  
A holistic approach to learning involves connecting classroom knowledge with real-world scenarios. During the sessions, we employed a range of real-life situations, both locally and globally, to demonstrate how academic integrity prevails in various contexts. By drawing parallels with real events, we enable students to comprehend the importance and implications of maintaining integrity not just in academia but also in daily life.   
IB Learner's Profile

 
The International Baccalaureate (IB) emphasizes attributes like being a thinker, principled, or inquirer. It's a testament to the fact that while drawing inspiration from others is natural, it's crucial to distinguish between adaptation and imitation. The IB's attribute-driven approach nurtures the idea that one can take cues from another's work and yet produce something uniquely their own and provide acknowledgement to the work of author. The schoolteacher librarian and MYP coordinator work closely to make this practice a standard practice in the whole curriculum.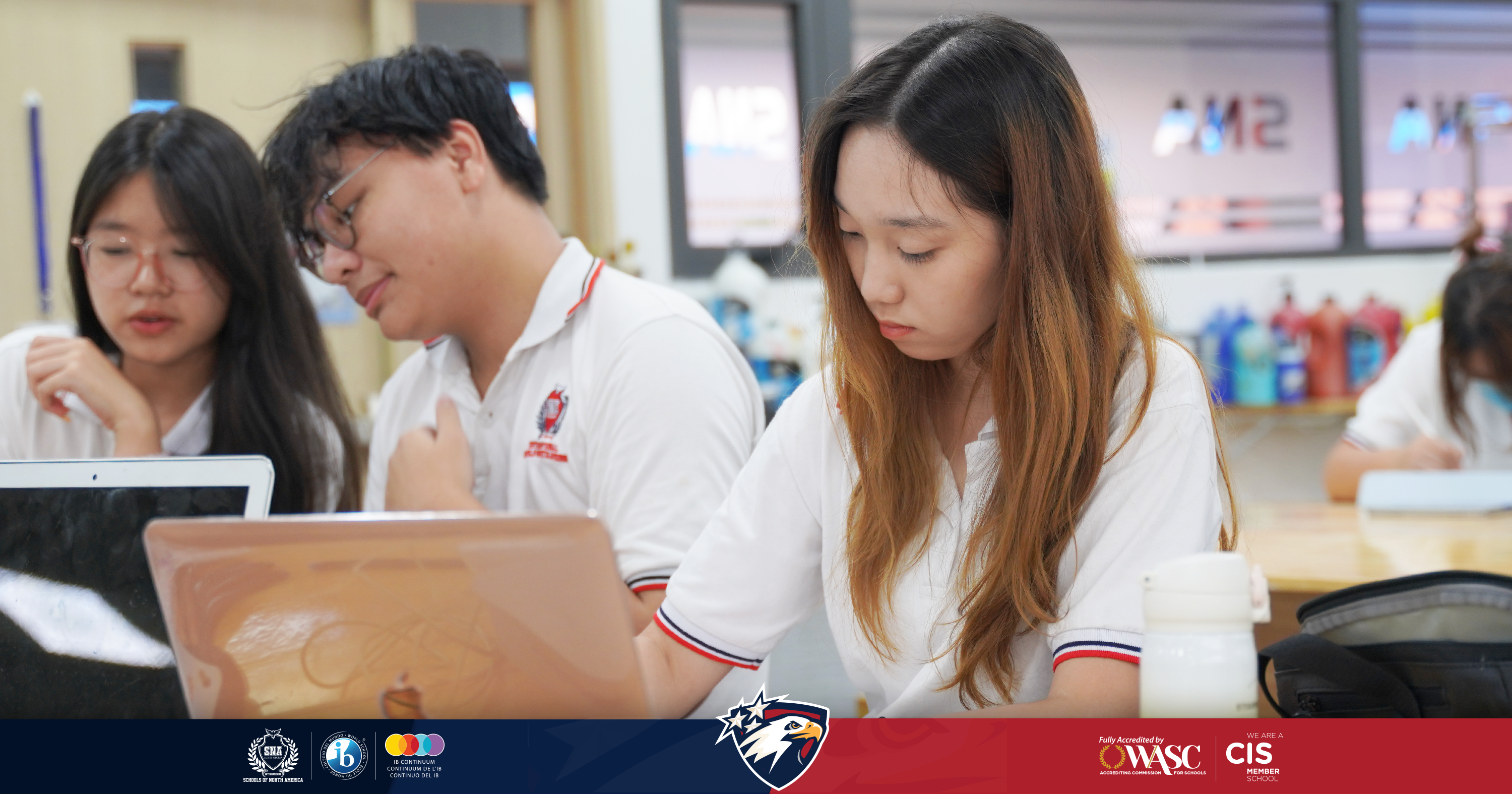 Nurturing Learning Environment  
Ms. Archana (MYP Coordinator's) adds," Beyond curriculum and skills, the SNA-MYP program provides an atmosphere in which student learning is paramount. We foster a nurturing learning environment where students feel safe, respected, and encouraged to explore. Such an environment not only helps students understand the importance of academic integrity but also inspires them to be lifelong learners.  
Promoting academic integrity is a continuous journey that requires collective efforts from educators, students, and parents. With the right tools, guidance, and environment, SNA ensures that our students understand and uphold the principles of authenticity throughout their academic and personal lives. The MYP curriculum, paired with our dedicated initiatives, lays a robust foundation for this purpose. 
By Ms. Ambika Kapur – Head of Library