Now that our staff and Grade 7-12 students are back on campus at International Schools of North America (SNA) after over 8 long months, we thought we'd gauge their well-being and try to offer some additional support to help with reintegration.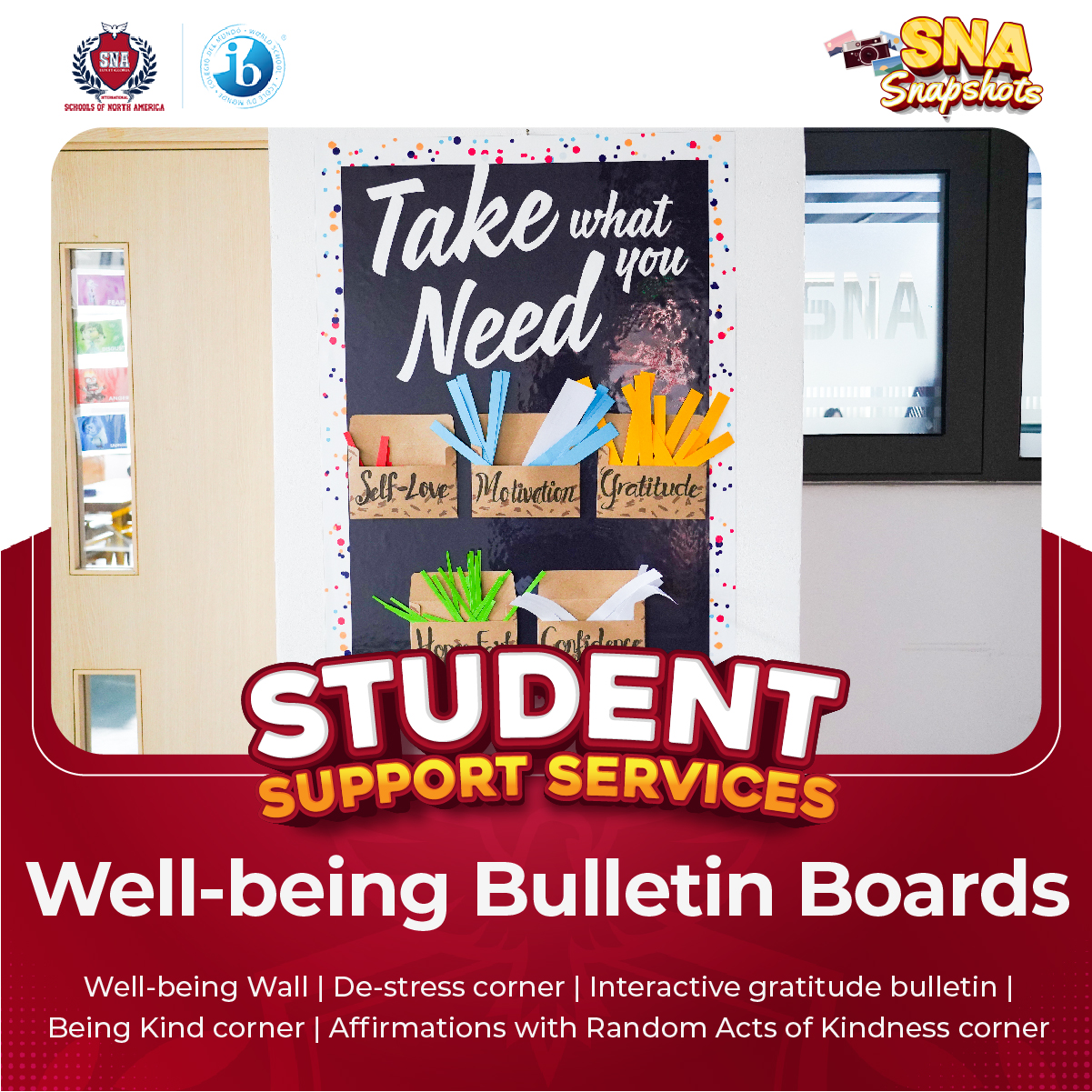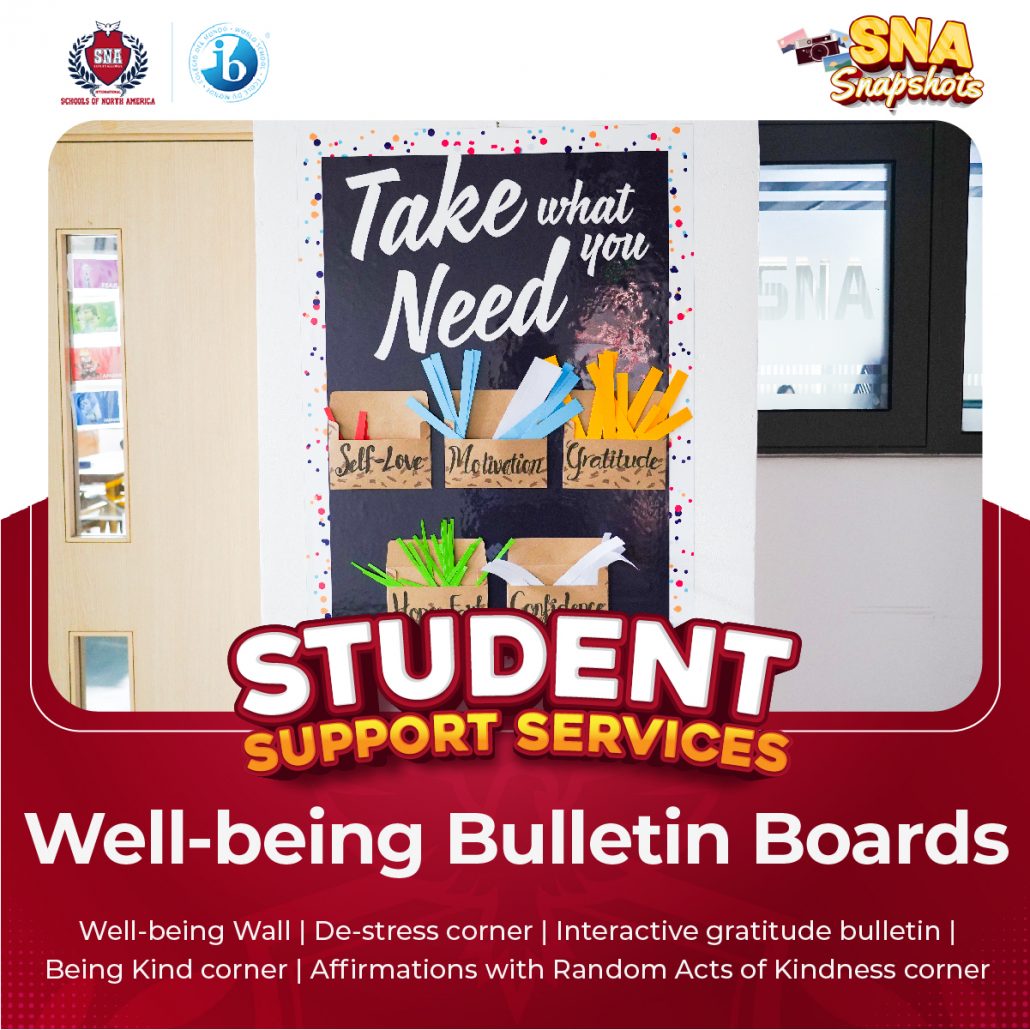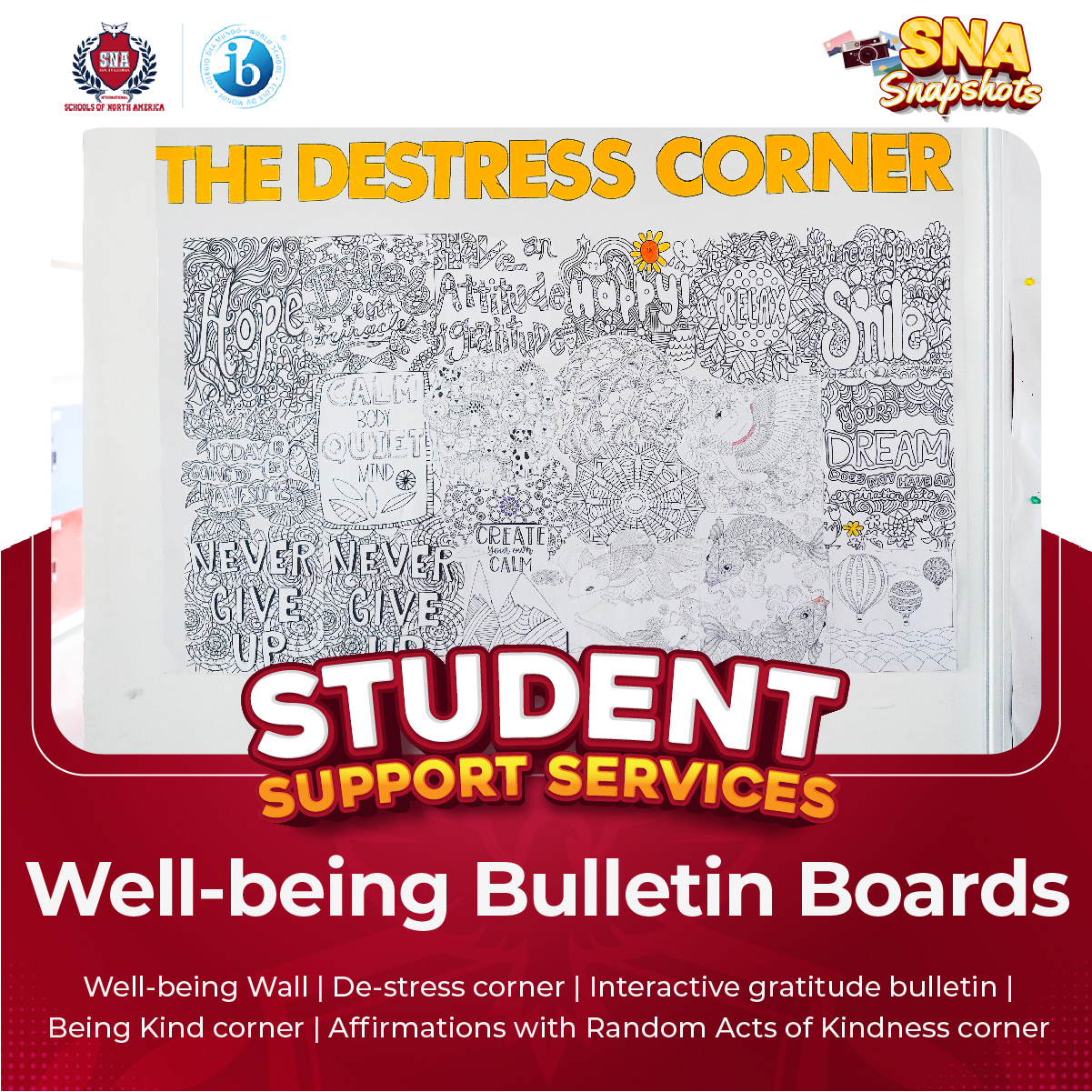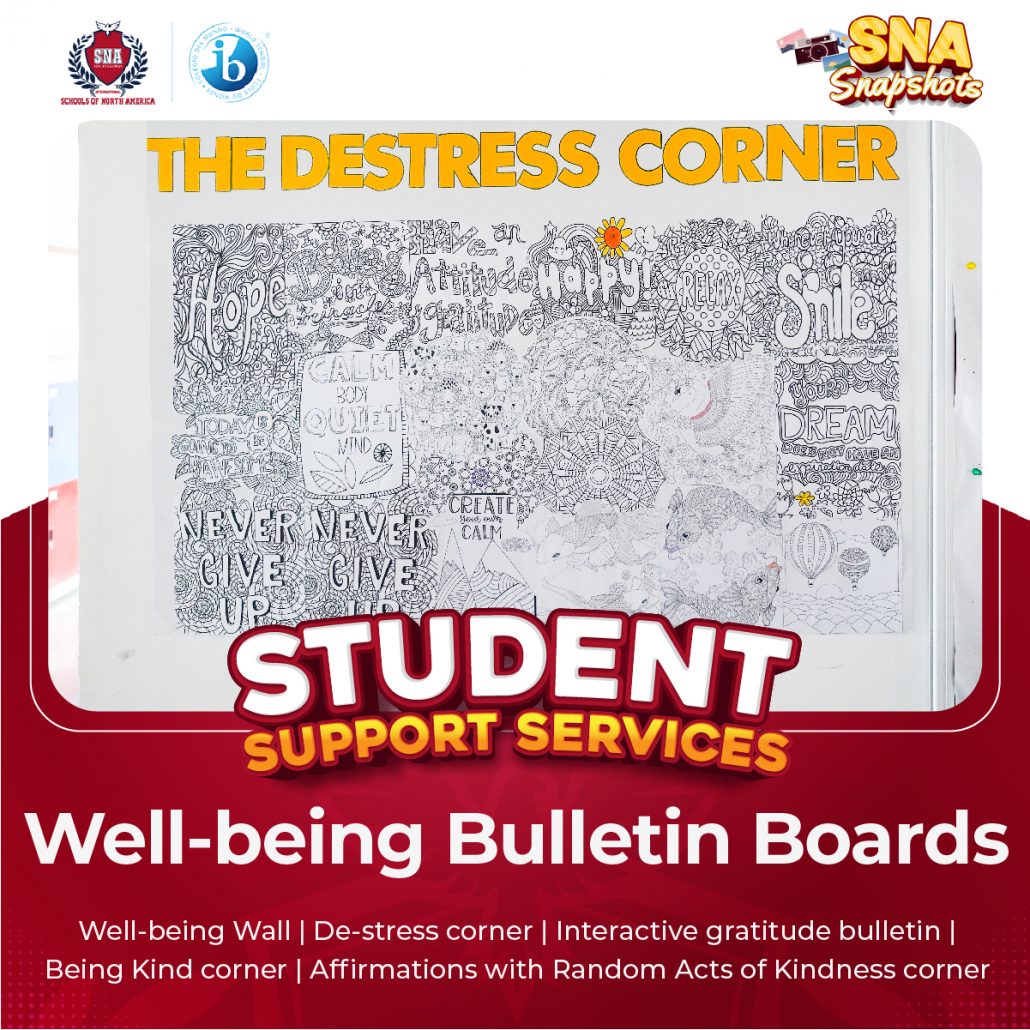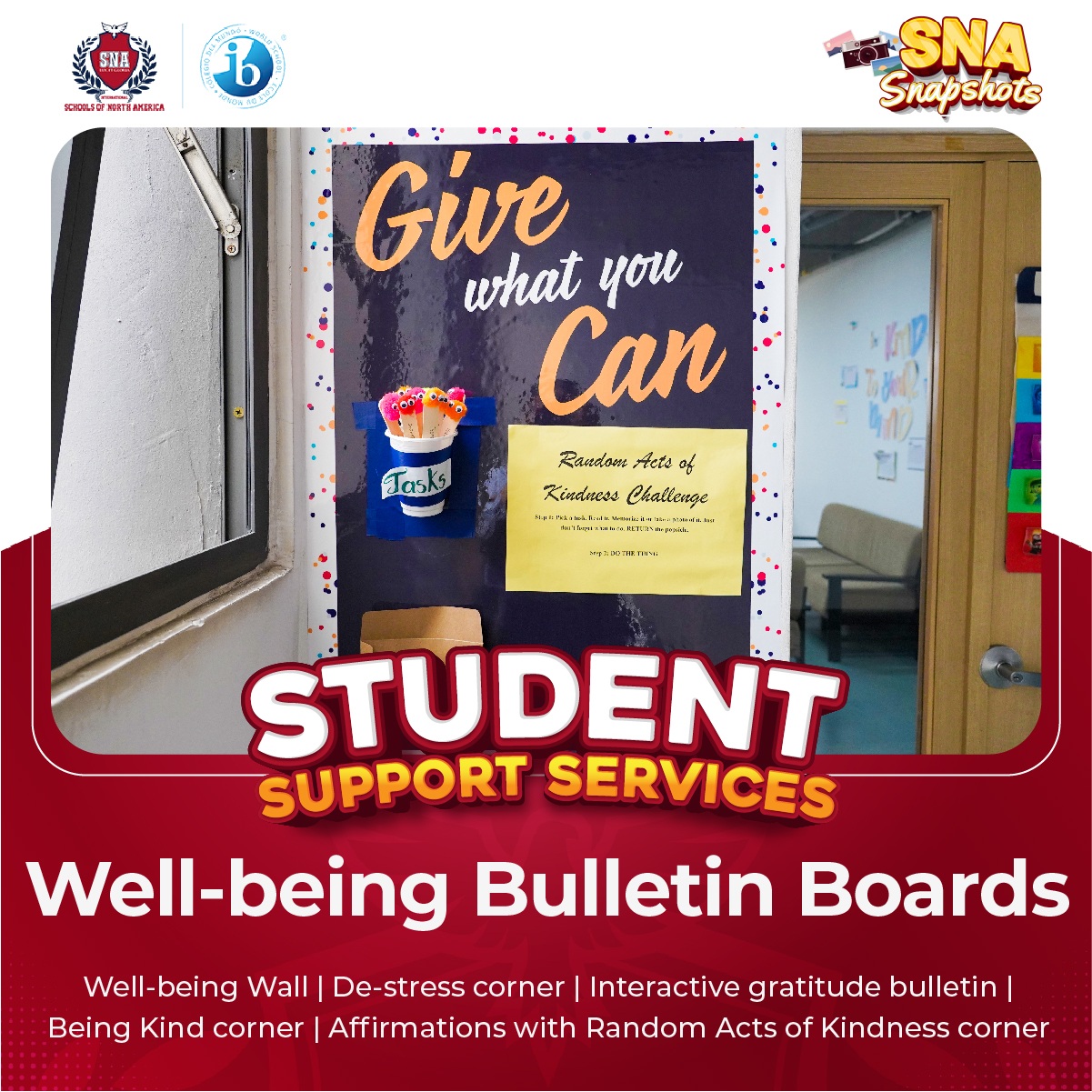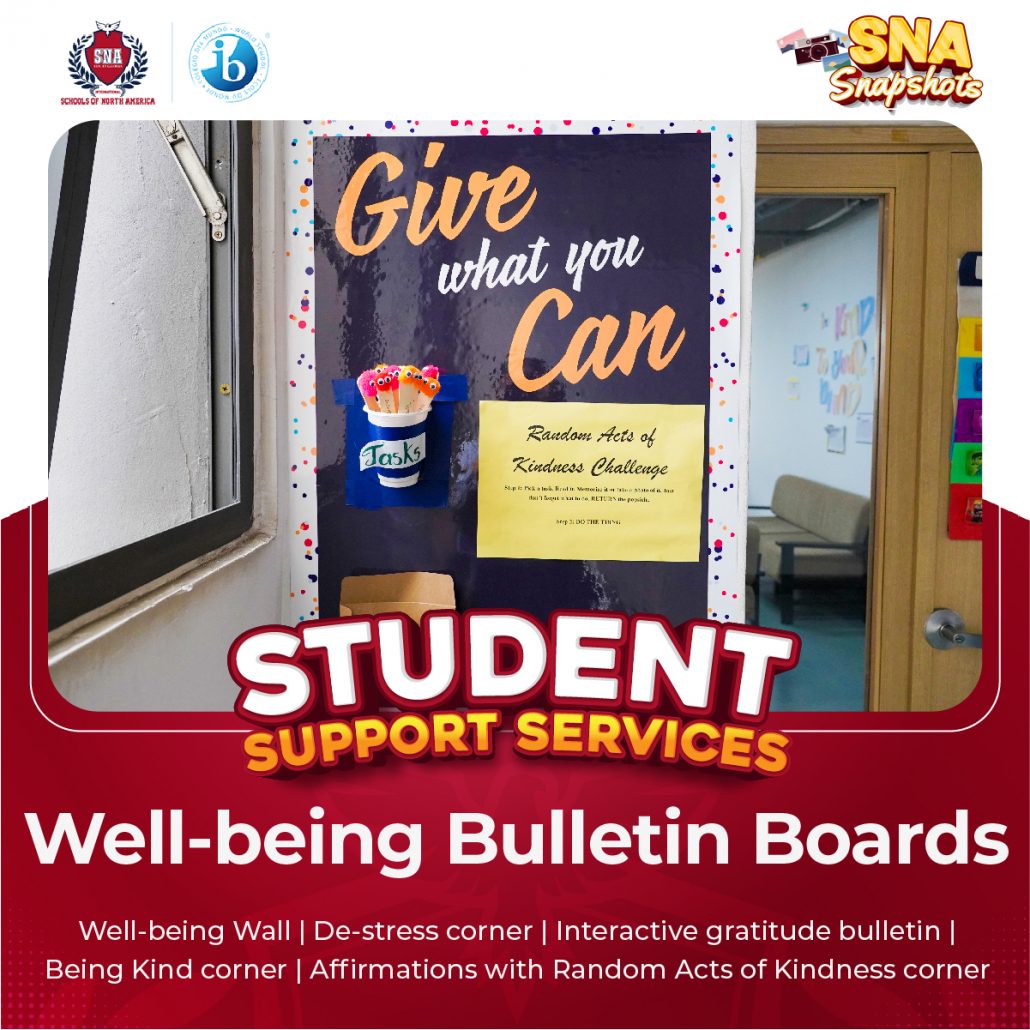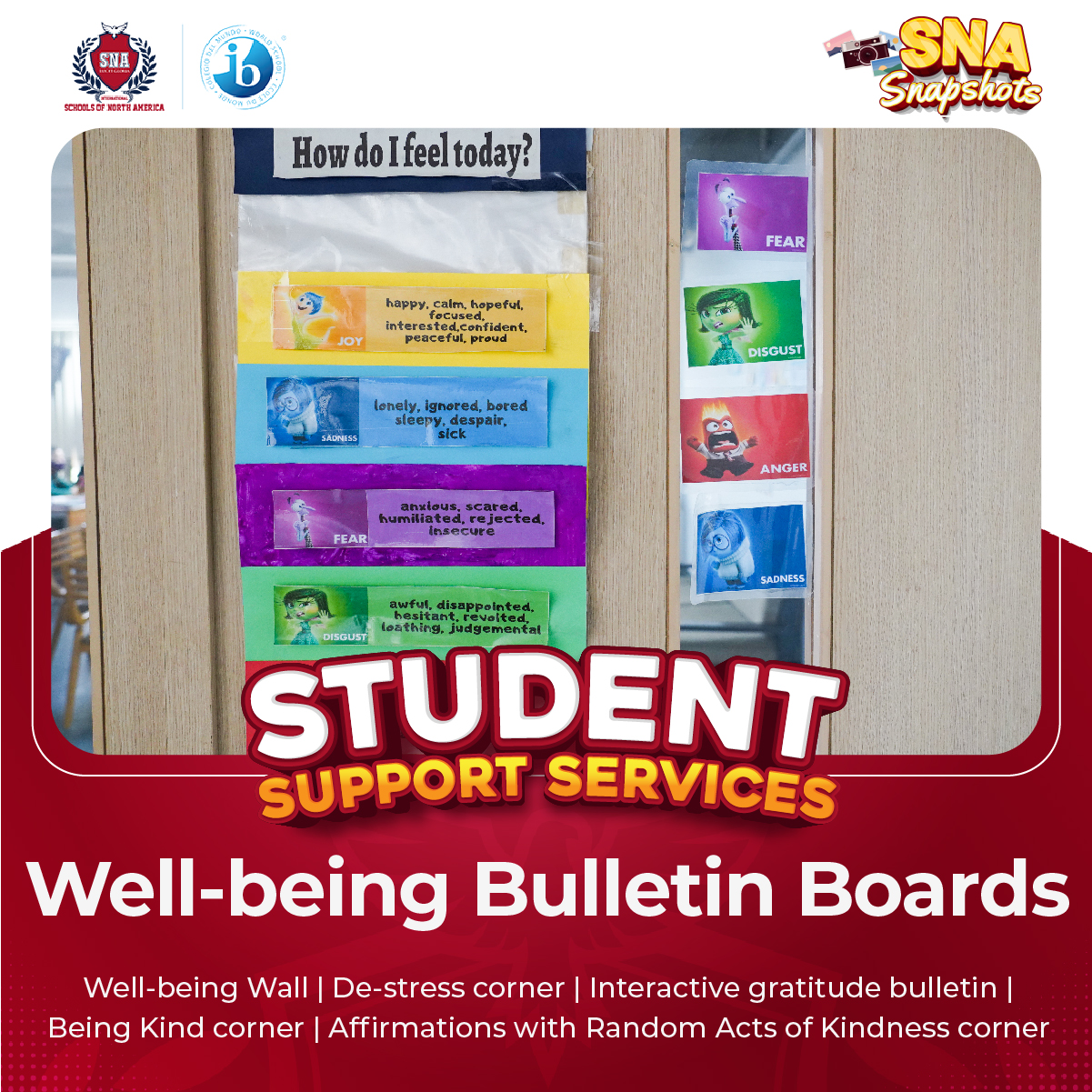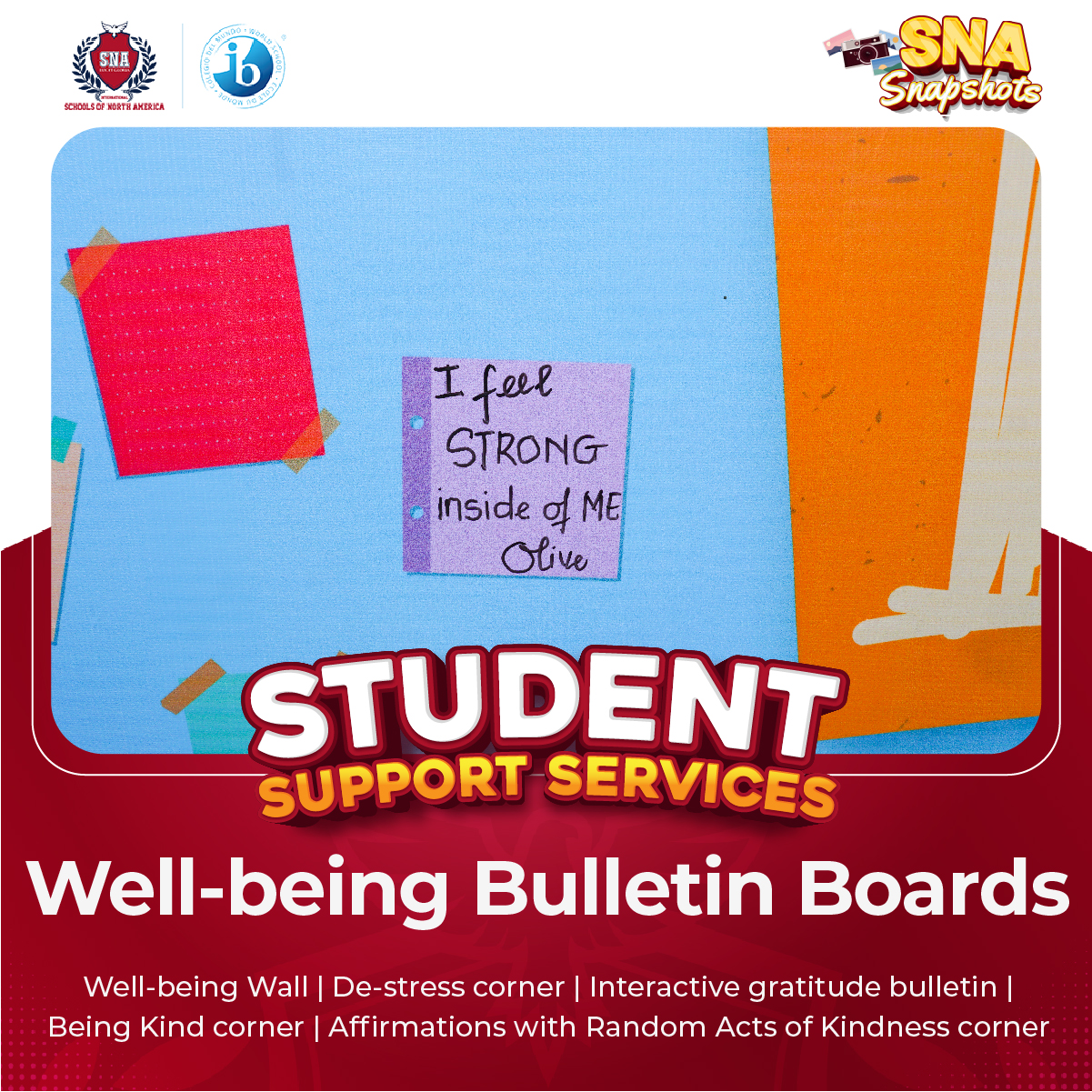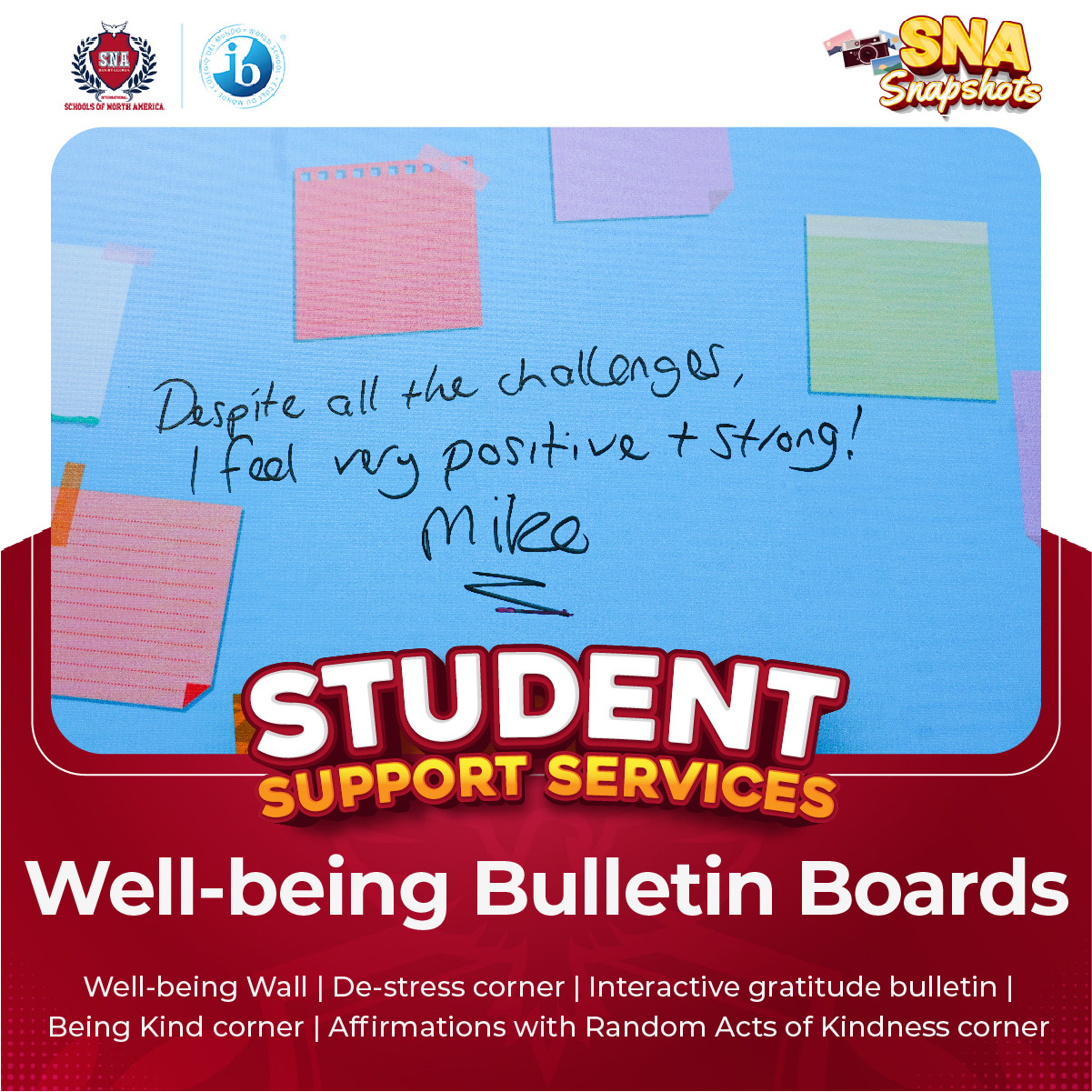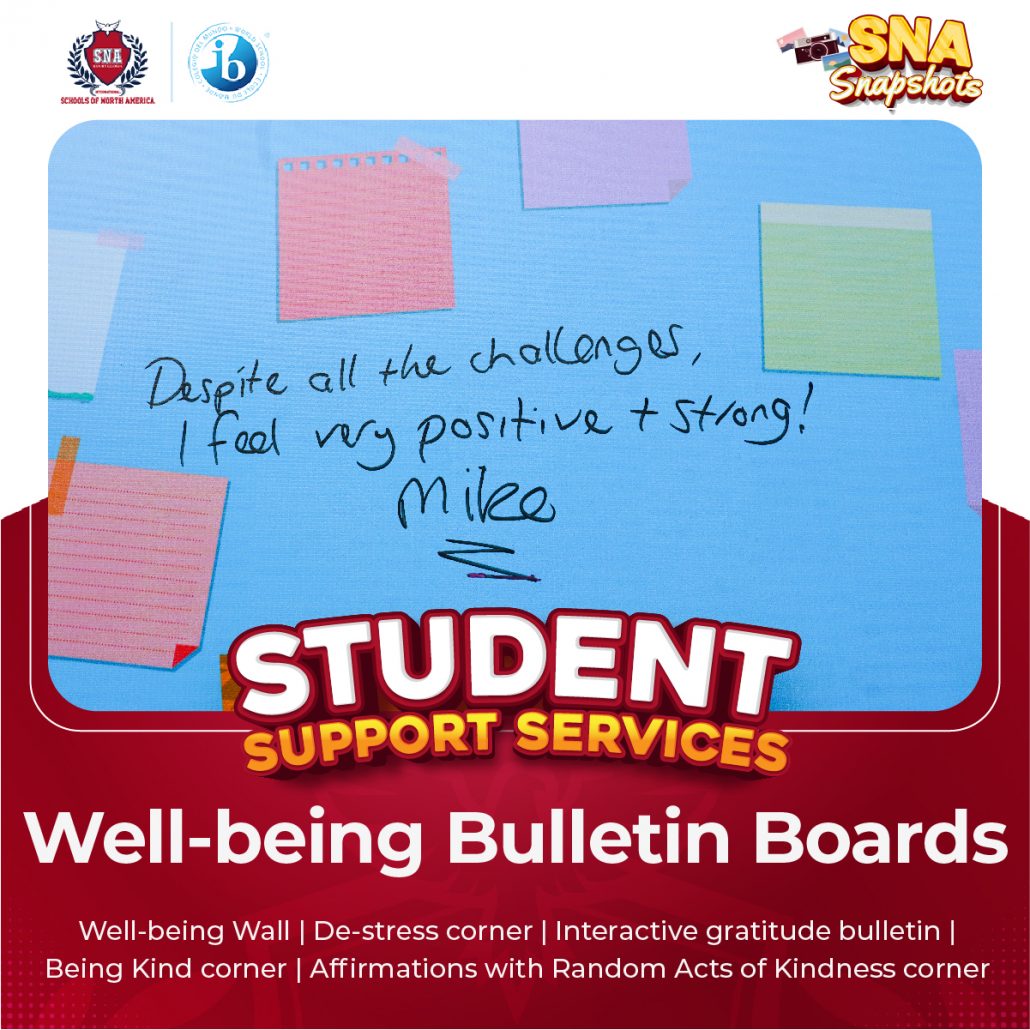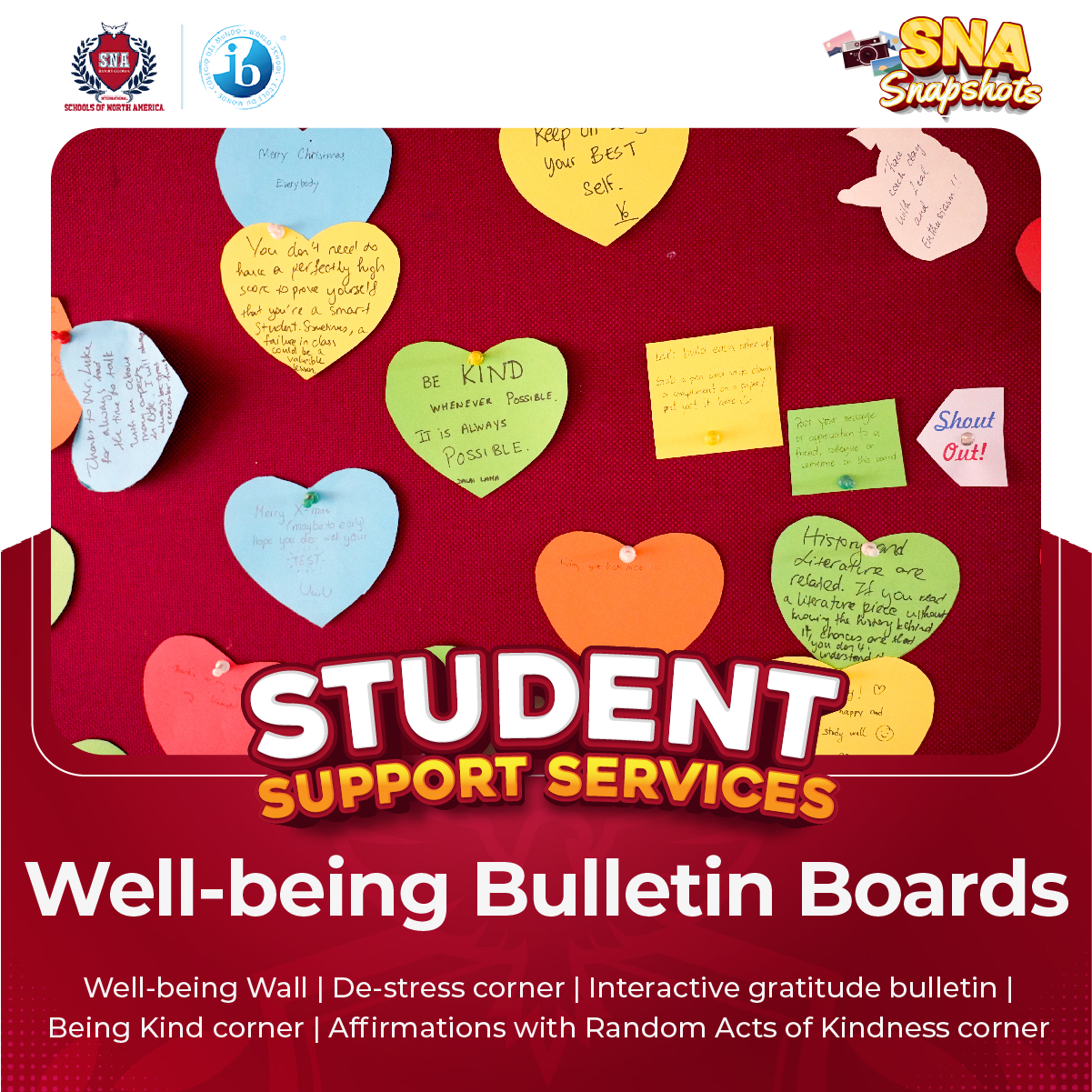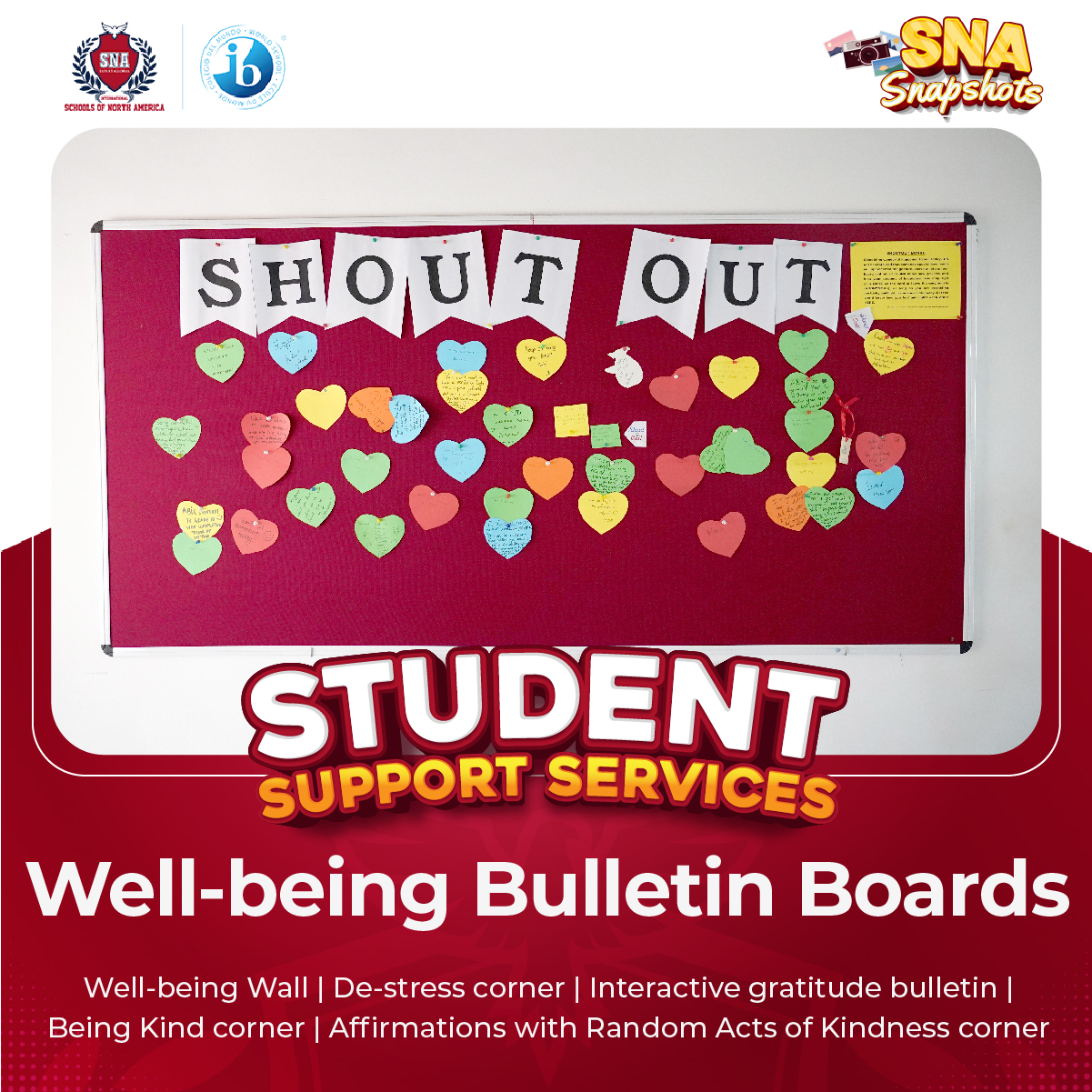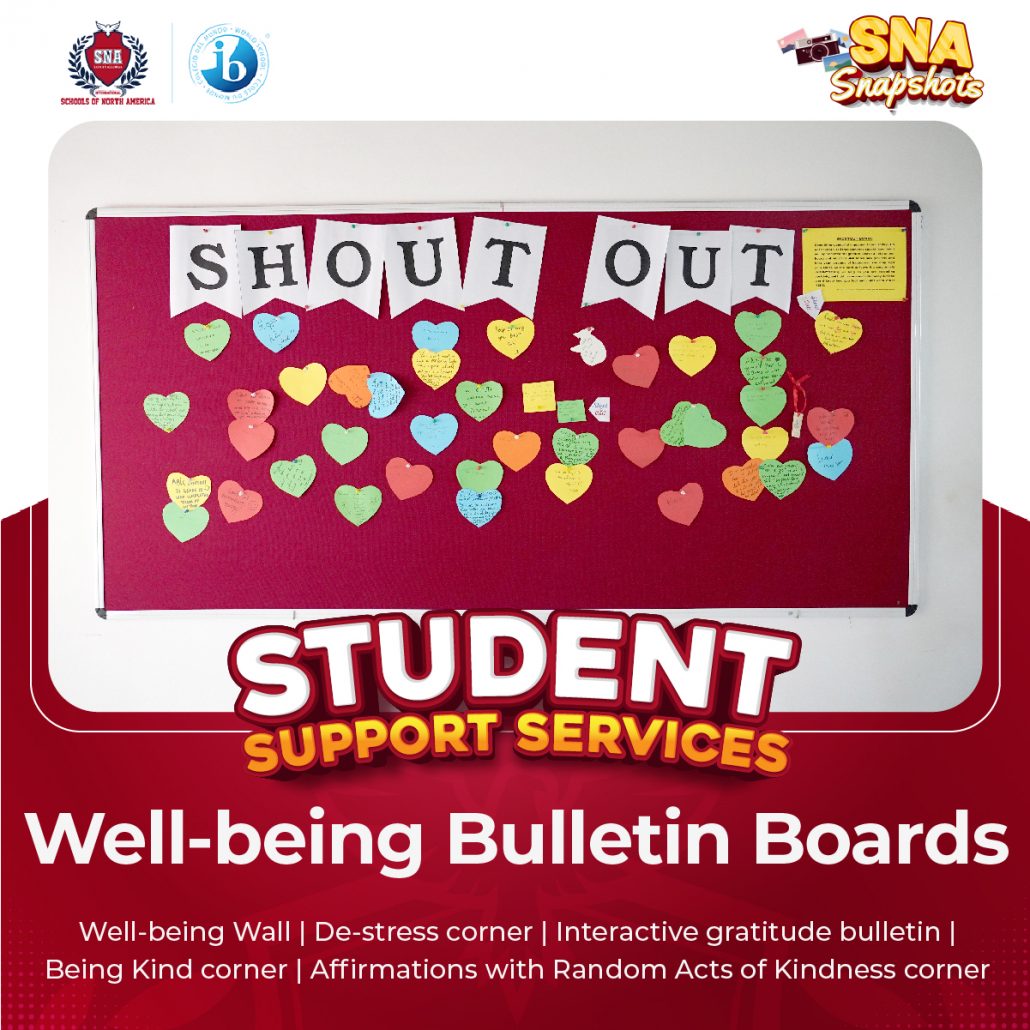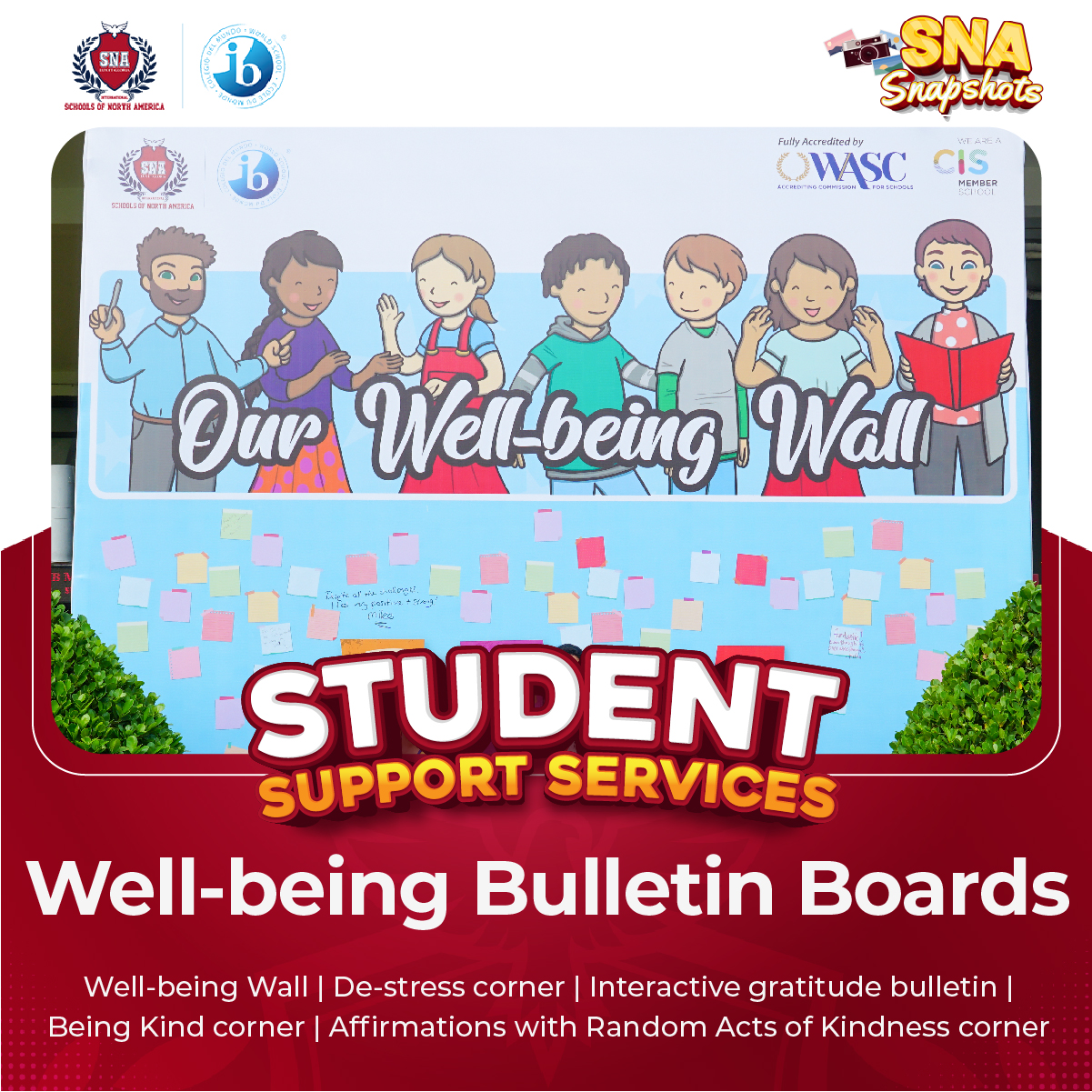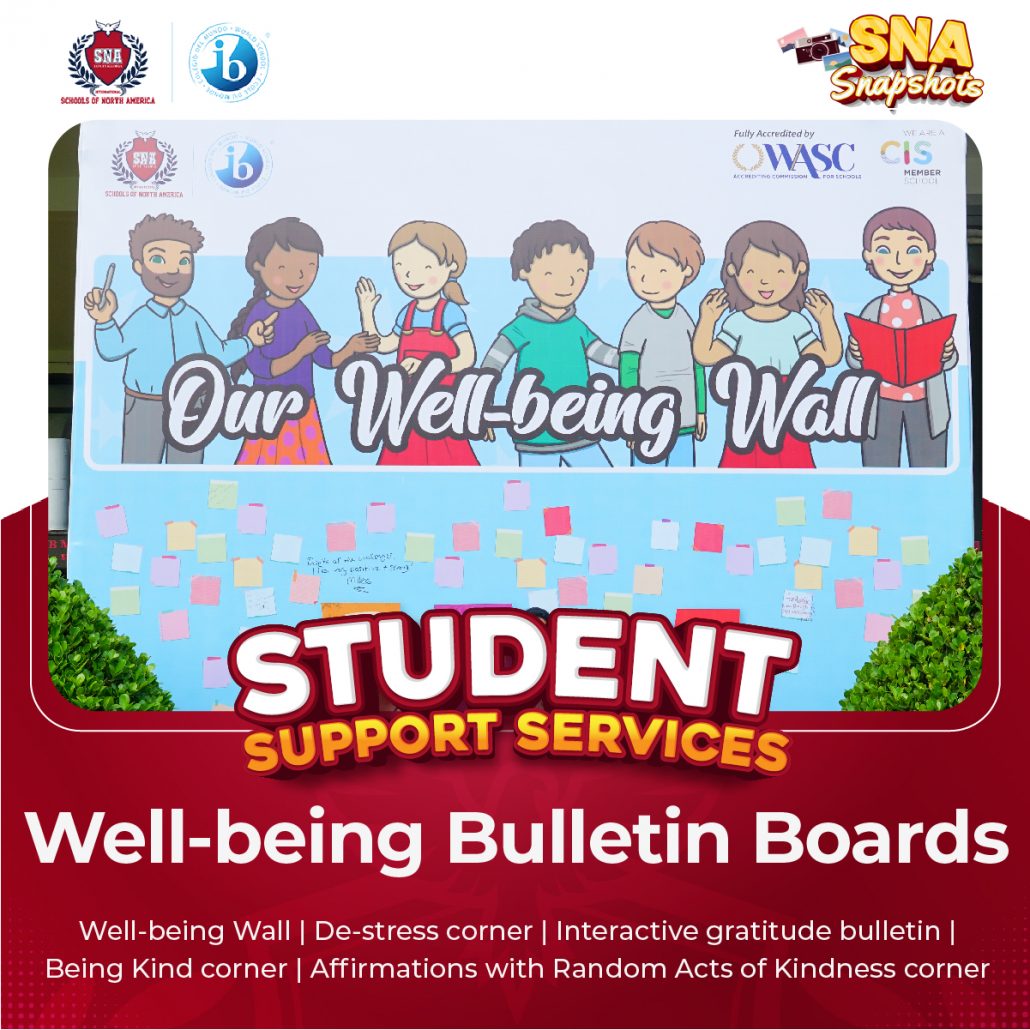 The initiative was led my Ms Erica, our well-being counselor and supported by Ms Aundrea, Head of Student Support Services.
Some excellent initiatives, "the well-being wall", "random acts of kindness" and, "take what you need" to pep up your emotions, to name but a few. Wonderful work, great community spirit!
———–
??Follow SNA at:
• Website: https://localhost/html/
• Fanpages: https://www.facebook.com/snavietnam
• Instagram: https://www.instagram.com/snaibnamsaigon/
• Youtube: https://www.youtube.com/SchoolsNorthAmerica